Campus Greenhouse Gas Emissions Down
Greenhouse gas emissions from campus have decreased by 19 percent from an all-time high reached in 2008—and by 14 percent between 2005 and 2012—even though Vanderbilt has seen significant growth in square footage, staff, students and research dollars since 2008. When growth is taken into account, emissions are down more than 25 percent.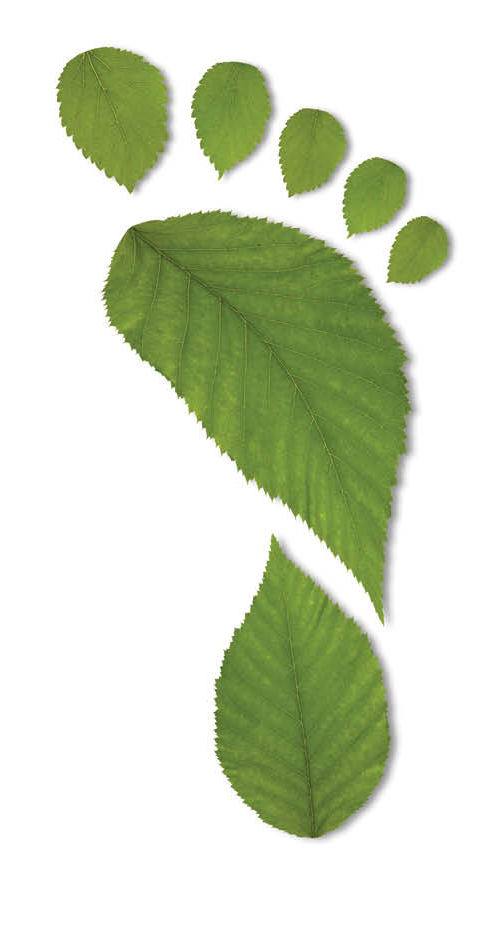 An updated inventory of greenhouse gas (GHG) emissions for calendar years 2005–2012 was released by Vanderbilt's Sustainability and Environmental Management Office to mark Campus Sustainability Day Oct. 23. The inventory illustrates the current carbon footprint for the entire campus, including Vanderbilt University Medical Center, and provides trending information for the past eight years.
Quantifying GHG emissions over time allows the Vanderbilt community to better understand its unique impact on the environment now and in the past, and to determine the most effective improvement strategies for the future. One major improvement already in the works is the conversion of Vanderbilt's coal- and natural gas-fueled cogeneration power plant to all natural gas, a project that will significantly reduce GHG emissions and other types of air emissions in the future, says Mark Petty, assistant vice chancellor for plant operations.
Vanderbilt emits GHGs primarily through building utility consumption but also by the commuting behaviors of faculty, staff and students and by the disposal of waste generated on campus. A 60 percent increase in Vanderbilt's recycling volume in 2012 resulted in significant improvement in GHG emissions associated with waste disposal: a drop of 66 percent in academic and research areas and 31 percent in patient care areas.
---
Learn more about Vanderbilt's efforts to reduce GHG emissions.