Vanderbilt Ranked No. 17 by U.S. News
Vanderbilt University is ranked No. 17 in U.S. News & World Report's latest list of top national universities, while also receiving recognition for its value, learning communities and undergraduate research.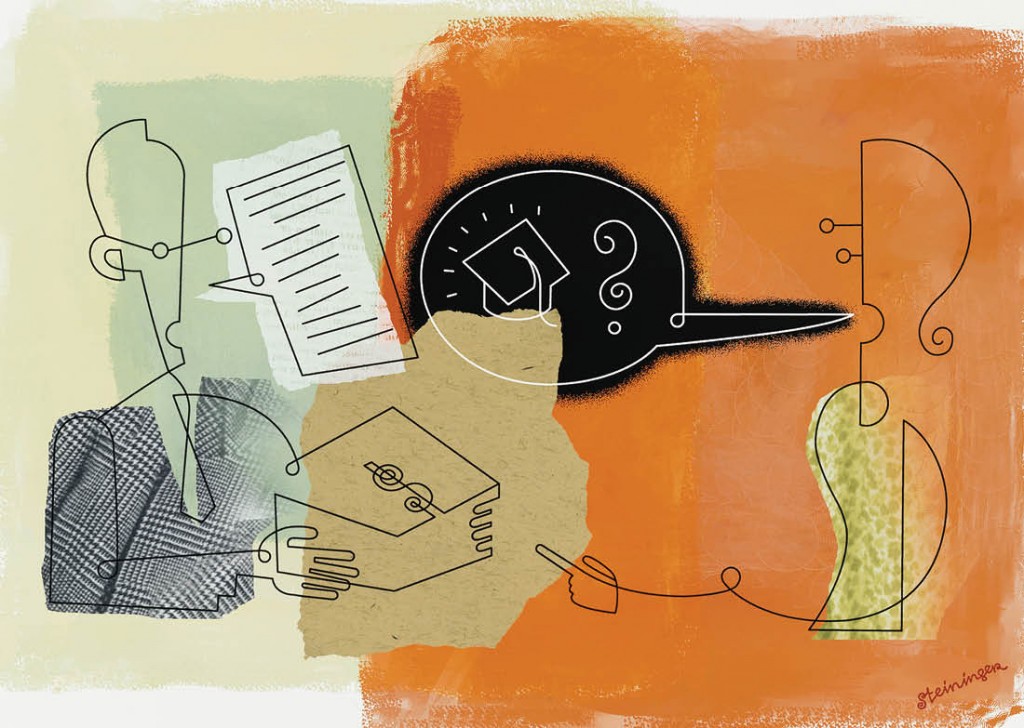 The university's Opportunity Vanderbilt program appears to have had an impact in two areas. Through Opportunity Vanderbilt, financial aid packages for undergraduate students include grant assistance and a reasonable work expectation, but no student loans.
Among national universities that offer the best value, Vanderbilt jumped five spots, moving from 16th to 11th in the "Great School at a Great Price" category. U.S. News estimates that the average student paid $21,313 to attend Vanderbilt after receiving grants based on need. U.S. News also notes that Vanderbilt graduates have some of the lowest debt burdens among graduates of national universities, with an average debt of $17,349.
Vanderbilt is also ranked 12th among national universities favored by high school counselors. The high school counselors rating is a separate indicator in the formula for establishing national reputation, which also considers ratings by college admissions deans, provosts and presidents nationwide.
U.S. News notes Vanderbilt's strength in creating learning communities, where students take two or more linked courses as a group to get to know one another and their professors better. These communities also may contain a residential component.
The university is cited for its undergraduate research and creative projects. Universities recognized in this category provide opportunities for students "independently or in small teams, and mentored by a faculty member, to do intensive and self-directed or scholarly work that results in an original scholarly paper or product that can be presented on or off campus," according to U.S. News.
The ranking also recognizes Vanderbilt's efforts at student diversity, noting it as a national university that values economic differences in the makeup of its student body.
Vanderbilt School of Engineering tied seven other schools at No. 35 on the list of undergraduate engineering schools whose highest degree is a doctorate.
The annual rankings were announced Sept. 12. The best national university rankings were determined by weighted measures of quality, including undergraduate academic reputation, graduation and retention rates, faculty resources, student selectivity, finances, graduation rates and alumni giving.
Princeton was named the No. 1 national university, followed by Harvard and Yale.