Chinese Online Education Access Expands
Vanderbilt University will promote free online courses in China through a partnership announced Oct. 8 between Coursera, a leading massive open online course (MOOC) platform, and NetEase, one of the largest Chinese Internet companies and a major distributor of open online education content. The partnership will help connect NetEase's wide-reaching audience in China with content on Coursera. This partnership commences with the launch of Coursera Zone, a Chinese-language Web portal, as well as a video hosting agreement that makes Coursera's video lectures much more accessible to users in China.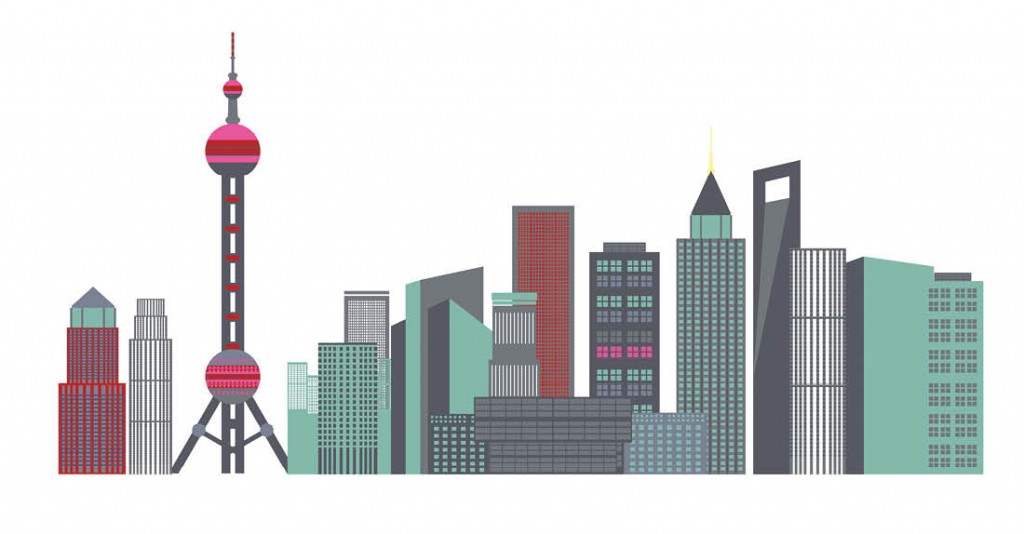 MOOCs are characterized by their openness, enabling anyone across the world with an Internet connection to participate. The courses are free and open to all. As a result, MOOCs can attract thousands—sometimes tens of thousands—of participants.
Vanderbilt joined Coursera in September 2012. To date, Vanderbilt MOOCs have included courses in software architectures, organizational strategy, nutrition, education, medical data management, and online games and literature.
Now, says Cynthia Cyrus, associate provost for undergraduate education and professor of musicology, "We are excited to be able to reach out more directly to our Chinese audience. We know from data tracking of Vanderbilt's first few Coursera offerings that there is demonstrated interest in the work we've done, and we like the ability to give attention to a more linguistically diverse audience."
Coursera Zone's offerings include Chinese-language course synopses, student testimonials, FAQs and discussion forums that cater to the specific needs and interests of Chinese students. Vanderbilt's landing page in Coursera Zone will include a welcome video in Mandarin from Xiu Cravens, associate dean for international relations at Peabody College of education and human development, and from several Vanderbilt students. All the Vanderbilt classes currently offered in Coursera will be promoted on Coursera Zone, with Mandarin translation for course descriptions provided by Coursera.
Beyond providing more Chinese-language resources on Coursera Zone, Coursera and NetEase are also working together to improve the speed and performance of the Coursera platform for Chinese users. To that end, Coursera has begun storing copies of video files from select courses on NetEase servers, significantly improving video quality and load times for Chinese users.
---
Learn more about Vanderbilt's online offerings.