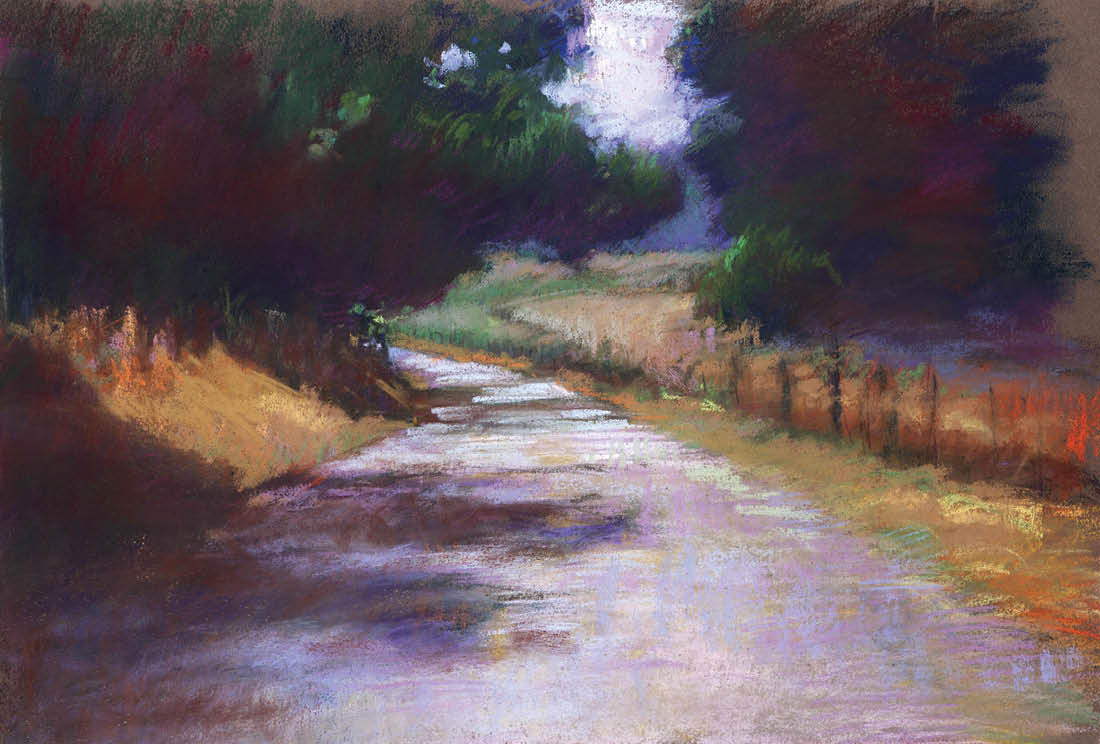 I spent the last few days of October in Boston, ingesting copious bowls of chowder, retracing the steps of our founding fathers and mothers, and enjoying—from a safe distance—the euphoria of Red Sox fans celebrating their team's World Series win.
First on my Boston itinerary was the annual Ellis Antiques Fair—one of those events, it soon became evident, where even the tiniest trinket is so out of your price range that you relax and treat the whole thing as a museum experience. It can be freeing to look and learn when you're not fretting about negotiating a good price or wondering how you'll cram a majolica oyster plate into your carry-on luggage.
I hadn't been there 15 minutes before one of the antique vendors asked where I lived and began telling me how she loved Nashville and Vanderbilt. Her ex-husband, she told me proudly, is a Vanderbilt alumnus, and before you could say "Duncan Phyfe," we were chums exchanging contact information.
I seldom venture anywhere without some Vanderbilt link popping up. For this issue of the magazine, it was a 50-cent copy of Deliverance at a Pasadena flea market and a conversation with a stranger about James Dickey that inspired me to want to re-examine the literary giant's first novel. Go here to read Bronwen Dickey's essay about the 1972 film adaptation of her father's acclaimed novel and how it "lodged itself permanently in the American brain, for better and for worse." The youngest child of James Dickey, BA'49, MA'50, Bronwen wasn't born until 10 years after the movie was released, but she clearly inherited her famous father's gift for language.
Another gifted young writer we showcase in this issue is Kristin Fleschner, BS'04. Longtime readers may remember her chronicle about a challenging year in Africa as a Michael B. Keegan Traveling Fellow nearly a decade ago. Now Kristin faces even tougher obstacles. Here you'll find an account of how her Vanderbilt travels helped give her a unique perspective on her subsequent loss of sight, inspiring her to keep setting high goals for herself.
This issue's photo essay turns the spotlight on 21 Vanderbilt student athletes and the multitude of friends they made during a 10-day trip last July to deliver shoes to needy children in Tanzania. It exemplifies the type of service Vanderbilt encourages in all its students.
In closing, I want to acknowledge the incident that occurred at Vanderbilt last summer that resulted in the indictment of five members of the football team for sexual assault of a female student and related crimes. The university acted swiftly in reporting the case to the police and in dismissing the players from the team. The legal case is ongoing. While we will not cover this incident in the magazine, we want you to know that the university has focused its efforts on supporting the victim and evaluating all its programs and procedures to make sure we are doing everything in our power to prevent something like this from ever happening again.
—GAYNELLE DOLL, EDITOR