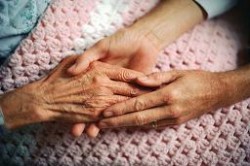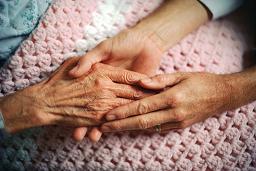 Representatives from the Greater Nashville Regional Council Area Agency on Aging and Disability will discuss resources available for those who are caring for a spouse or parent from noon to 1 p.m. Wednesday, Dec. 4, in Light Hall, Room 437.
The talk will cover the Options for Community Living program, the CHOICES program and other family caregiving services. By the end of the presentation, attendees will know about the waiting list, how to apply and if they may be eligible.
The presentation is part of the Boomers, Elders and More series presented by The Vanderbilt Child and Family Center, part of Faculty and Staff Health and Wellness at Vanderbilt.