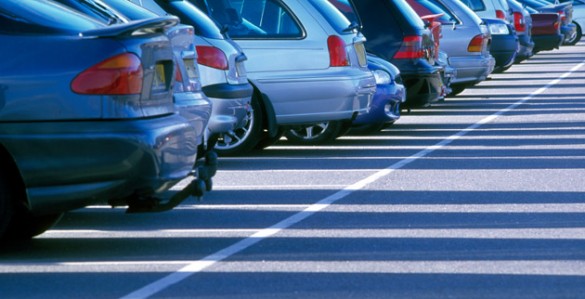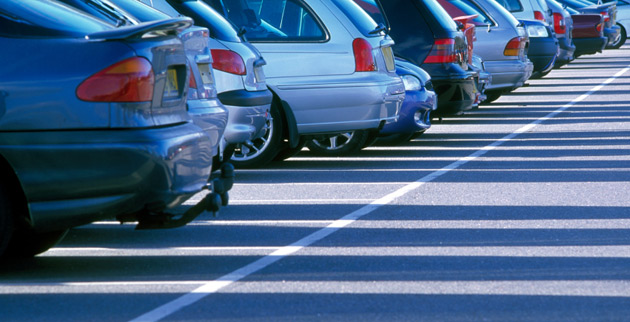 Vanderbilt's Office of Traffic and Parking reminds students, faculty and staff of the following options when parking on campus after hours.
Students, faculty and staff with a valid University Central parking permit may cross-park in any zone from 4 p.m. to 7 a.m. on weekdays and all day on weekends.

Traffic and Parking offers a Late Access (LA) permit, which allows for parking on campus after 2:30 p.m. until 7 a.m. for a reduced fee ($130 for the entire 2014 fiscal year).
All full-time Vanderbilt employees, graduate students and Vanderbilt University Medical Center volunteers are eligible to ride to and from campus for free on an MTA bus. Simply swipe your I.D. card upon boarding the bus.
The Chestnut Street lot (across from Greer Stadium) offers free parking for faculty, staff and students. There is a shuttle that runs from Chesnut Street to Medical Center North. For more details, visit the routes and times page.
Parking at meters is free from 6 p.m. to 8 a.m. unless otherwise noted. (A few meters around residence halls require 24/7 payment to ensure high turnover for VU undergraduate students.)
The Vanderbilt University Police Department reminds students, faculty and staff of the following services to help ensure their personal safety while traveling on campus.
Walking escorts – VUPD provides walking escorts to students, faculty and staff walking alone to and from any location on campus.
Vandy Vans – This program provides transportation to designated locations on campus during the fall and spring semesters. The service consists of vans that operate from 5 p.m. to 5 a.m. and follow three routes on campus.
Programming – VUPD provides programming for students that addresses safety awareness and risk reduction. Topics covered include assault, sexual assault, domestic violence and stalking.
Rape Aggression Defense training – RAD is a comprehensive program emphasizing awareness, prevention, risk reduction and avoidance.
Always keep in mind these safety tips when walking on or around campus:
Stick to well-lit, well-traveled areas. Avoid shortcuts and be aware of your surroundings.

Travel in groups and avoid going out alone at night.
Walk with a confident stride. Keep your head up and look around you.
Do not use cell phones or iPods while en route to a location, as you may be distracted and less alert.
Become familiar with the locations of emergency phones on your travel routes.
Travel with a friend or in a large group when possible. Utilize the shuttle services or request a VUPD walking escort, especially after dark.
Immediately report suspicious activity to VUPD at (615) 322-2745.