Media Inquiries
Latest Stories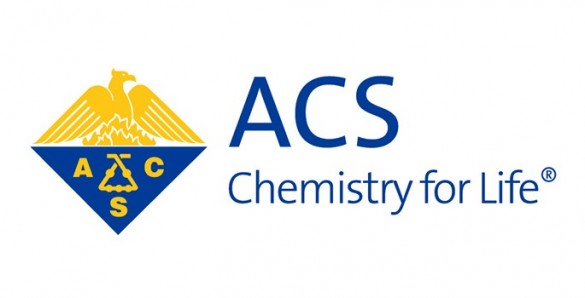 Two organic chemists at Vanderbilt University are among the 10 recipients of the 2014 Arthur C. Cope Scholars Award that recognizes and encourages excellence in the field of organic chemistry.
The award winners are Richard N. Armstrong, professor of biochemistry and chemistry, and Jeffrey N. Johnston, Stevenson Professor of Chemistry. They will receive the national award at the August 2014 meeting of the American Chemical Society in San Francisco.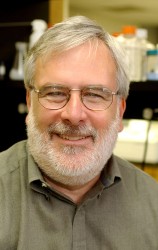 The award consists of a certificate, a $5,000 cash prize and an unrestricted $40,000 research grant assigned to the university.
Armstrong is being recognized for his significant contributions to understanding detoxification enzymes that are essential components in organisms' ability to resist toxic chemicals. He has applied cutting-edge technology and chemistry to identify the molecular mechanisms that several of these enzymes use to metabolize foreign molecules. He has also investigated the manner in which disease organisms adapt detoxification enzymes to protect themselves from antibiotics – a process that contributes to the erosion of efficacy of antibiotics that has become a major public health problem.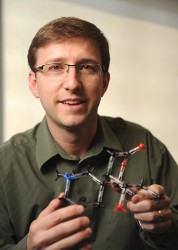 Johnston specializes in building complex organic molecules from scratch using purely chemical means. He has led the development of a novel method for chemically synthesizing peptides that promises to lower the cost and increase the availability of drugs based on natural compounds. In addition, he has developed other chemical short-cuts that allow more efficient methods for synthesizing a promising new drug for Chagas disease and a novel therapeutic being tested for its anti-cancer properties.
The Cope Scholar Awards are sponsored by the Arthur C. Cope Fund and administered by the American Chemical Society.