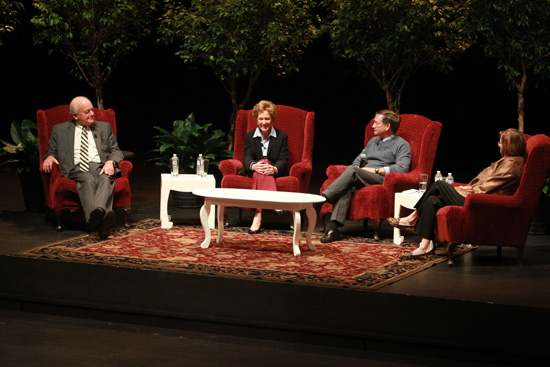 More than 100 Ingram Scholars returned to campus Nov. 2 for the 20-year reunion of the program, which rewards Vanderbilt students for their dedication to combining a professional career with a lifelong commitment to finding solutions to critical societal problems.
The late E. Bronson Ingram, then-chairman of the Vanderbilt University Board of Trust, conceived of the program in 1993. Over the years, more than 200 scholars have demonstrated the necessary track record of service and leadership to be accepted into the highly selective program and have had the opportunity to hone their academic skills and enhance their commitment to service while at Vanderbilt.
Among the Nov. 2 events was a panel discussion about the program's founding and its success over the years. On the panel were Chancellor Emeritus Joe B. Wyatt, under whose tenure the Ingram Scholarship Program was established; former Board of Trust Chairman Martha Ingram, wife of Bronson Ingram; Professor of History Marshall Eakin, current faculty director of the program; and Associate Professor in the Practice of Education Ann Neely, former longtime faculty director of the program.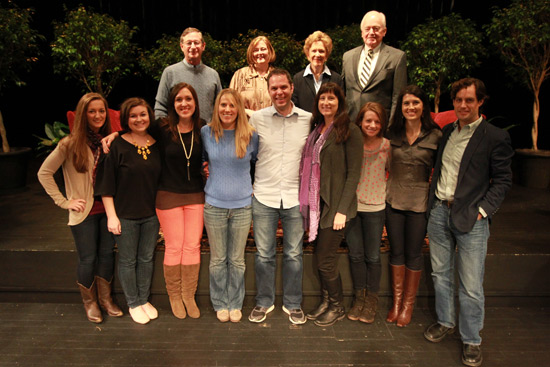 The more than 180 Ingram Scholar alumni are pursuing careers in business, medicine, law, finance, social enterprises, nonprofits, education and public policy in cities across the United States and around the globe.