Media Inquiries
Latest Stories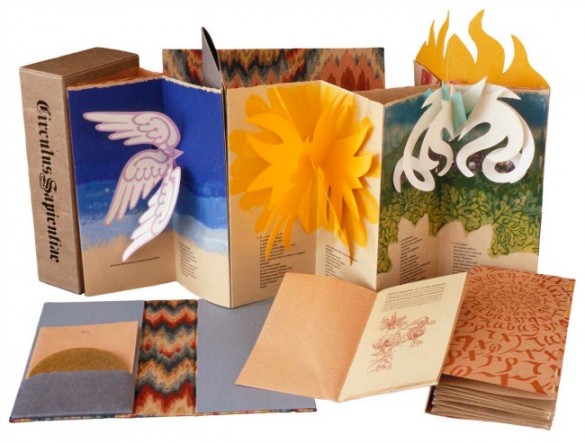 Claire Van Vliet, founder of an independent press dedicated to the finest quality craftsmanship and collaborative spirit, will speak at Vanderbilt University Central LibraryNov. 7.
The lecture, "Claire Van Vliet's Janus Press: An American Treasure," will be from 10:30 to 11:30 a.m. in the Central Library's Community Room.
The Janus Press has published 120 editions, combining literature with original prints and paperworks, since its founding in 1955. The press is known for its handprinted books and collaborative work with other artists and papermakers.
After earning her MFA from Claremont Graduate University, Van Vliet was an apprentice compositor in Germany and in the United States at Pickering Press. During the 1960s, she taught at the University of the Arts in Philadelphia and the University of Wisconsin — Madison, where she started the bookmaking program.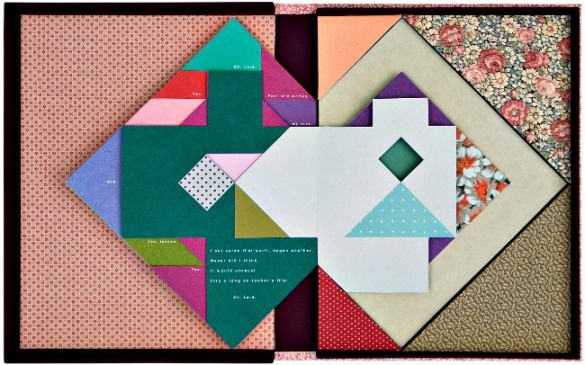 Vliet, whose talk at Vanderbilt will focus on the history of Janus Press, has worked with internationally-acclaimed writers that include Galway Kinnell, Hayden Carruth, Denice Levertov, Seamus Heaney and Rita Dove. The John D. and Catherine T. MacArthur Foundation Prize Fellow was elected to the National Academy of Design in 1995.
An exhibition of artists' books on display in Special Collections includes examples from Janus Press.
Van Vliet's talk is free and open to the public. The Central Library is located at 419 21st Ave. S. For more information, contact Celia Walker.