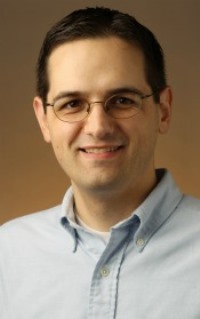 A Vanderbilt graduate student was awarded more than $32,000 to fund fieldwork in Brazil through a Fulbright-Hays Doctoral Dissertation Research Abroad Fellowship.
Matthew Layton will use the fellowship to continue his dissertation research on the politics of conditional cash transfer anti-poverty programs in Latin America.
The U.S. Department of Education announced more than $1.14 million in grants under two programs on Oct. 21, along with $3 million for Doctoral Dissertation Research Abroad grants.
"In an interconnected, competitive global economy, the only way to secure our common future is through education, said U.S. Secretary of Education Arne Duncan. "These grants will ensure a steady supply of graduates with expertise in world languages and global issues, helping to build stronger and more productive ties with our neighbors and fostering international collaboration."
Layton was awarded $32,542.