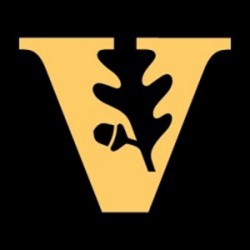 The Office of the University Chaplain and Religious Life will conduct a nonsectarian service of remembrance for Akhilesh Pathak this Friday, Oct. 25, at 4 p.m. in All Faith Chapel, on the ground floor of Vanderbilt Divinity School directly below Benton Chapel.
The service will be coordinated by the Rev. Mark Forrester, university chaplain, and will include participation by Pathak's fellow graduate students.
Students, faculty, staff and friends are invited to attend.
Contact: Mark Forrester, (615) 322-2457
m.forrester@vanderbilt.edu