Media Inquiries
Latest Stories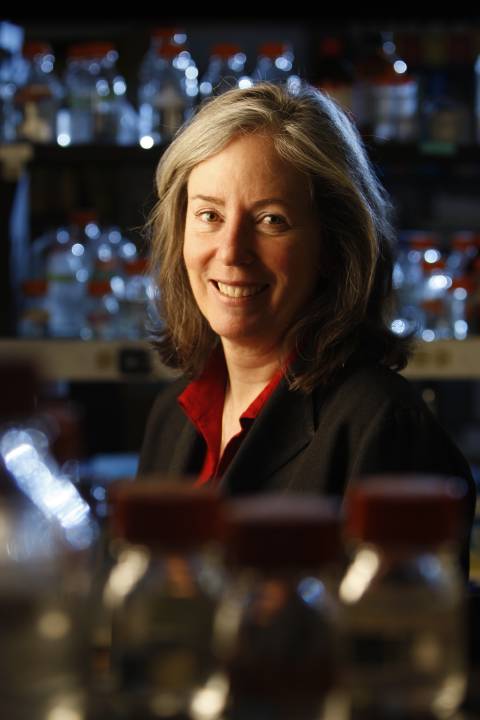 Please join in celebrating the life of Ellen Fanning, Stevenson Professor of Biological Sciences and a professor of the Howard Hughes Medical Institute, on Monday, Oct. 21, at 2 p.m., in Benton Chapel.
Professor Fanning passed away Sept. 1, after a long battle with ALS.
Her family and friends ask you to join them on Saturday, Oct. 26 in the walk to defeat ALS at Centennial Park.
In lieu of flowers, donations may be made to The ALS Association, Tennessee Chapter, P.O. Box 40244, Nashville, TN 37204.
Contact: Erin E. Palmer, erin.e.palmer@vanderbilt.edu