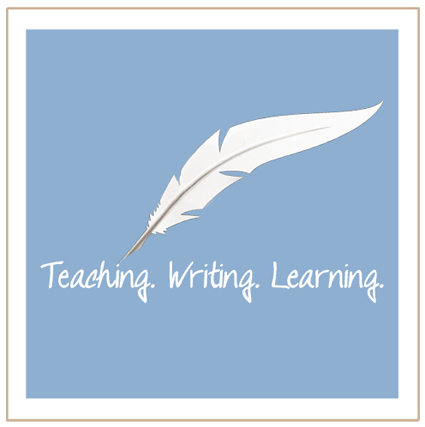 Vanderbilt's Center for Teaching, Writing Studio, Jean and Alexander Heard Library and English Language Center are co-sponsoring a new discussion series called "Teaching. Writing. Learning."
The monthly series features lunchtime conversations open to anyone who teaches writing at Vanderbilt. The purpose is for participants to gather and discuss specific issues, hear from invited colleagues about relevant best practices, learn about other research-based efforts, share one's own best strategies, and ask questions of others in attendance. These interactive, informal conversations will offer a venue for discussion, learning new approaches and solving problems.
The next event in the series, "Writing and the Masses: Writing in Large Lecture Courses," is scheduled from 12:30 to 1:30 p.m. Tuesday, Oct. 22, in the Central Library's Community Room. James Fraser, associate professor of human and organizational development, will be the presenter.
How do I participate?
Bring your lunch, or buy it at Suzie's Food for Thought Cafe across the hall from the Community Room at Central Library.
Bring your relevant good practices to share.
Bring your questions and challenges.
Contact: Tracy Tveit, (615) 322-7292
tracy.s.tveit@vanderbilt.edu