The correspondence of late presidential historian Arthur Schlesinger Jr. will be the topic of a Nov. 5 Chancellor's Lecture Series event at Vanderbilt University.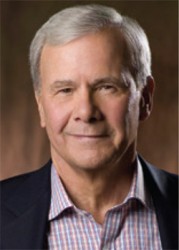 Television newsman and author Tom Brokaw, Vanderbilt Distinguished Visiting Professor Jon Meacham, and Schlesinger's sons Stephen and Andrew will provide historical analysis of letters written by their father during his lifetime to a wide range of associates, including powerful public officials, notable literary figures, prominent journalists, Hollywood celebrities and distinguished fellow scholars. The Vanderbilt event coincides with the publication of the book The Letters of Arthur Schlesinger Jr., to be released Oct. 29.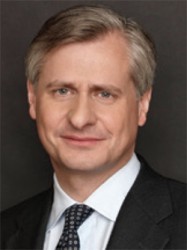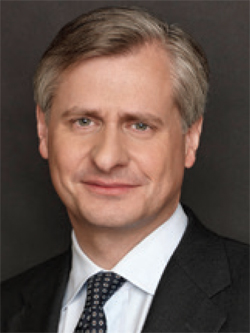 The Nov. 5 event is scheduled for 5:30–6:30 p.m. in Ingram Hall at Vanderbilt's Blair School of Music. A reception and book signing will precede the lecture from 4:30 to 5:30 p.m. in the Ingram Hall Lobby.
The event is free and open to the public. Seating is limited and will be available on a first-come, first-seated basis. Parking will be available in West Garage, located on 25th Avenue South near the intersection of Children's Way. For questions about parking, call (615) 322-2554.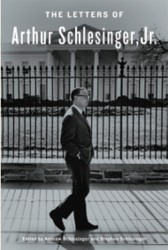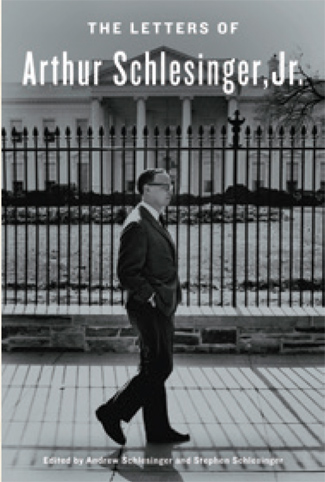 An adviser to presidents, a two-time Pulitzer Prize winner, and a tireless champion of progressive government, Schlesinger, who died in 2007 at age 89, was also an inveterate letter writer. The Letters of Arthur Schlesinger Jr. reveals his unvarnished views on the great issues and personalities of his time, including correspondence with iconic American statesmen Harry Truman, Adlai Stevenson, Hubert Humphrey, John and Robert Kennedy, Henry Kissinger and Bill Clinton; letters to friends and confidants including Eleanor Roosevelt, John Kenneth Galbraith, Gore Vidal, William Styron and Jacqueline Kennedy; and exchanges with such unlikely pen pals as Groucho Marx, Sammy Davis Jr. and Bianca Jagger. Also included are Schlesinger's many thoughtful replies to the inquiries of ordinary citizens, in which he offers his observations on influences, issues of the day, and the craft of writing history.
These letters reflect the evolution of Schlesinger's thought—and of American liberalism—from the 1940s to the first decade of the new millennium. "Arthur Schlesinger's letters are full of personal, political and historical insights into the tumultuous events and enormous personalities that dominated the mid-20th century," wrote President Bill Clinton in praise of the book. "Because he viewed them up close but with a historian's perspective, The Letters of Arthur Schlesinger Jr. helps us all to more fully understand recent history."
The Vanderbilt Chancellor's Lecture Series strives to connect the university and the Nashville community with intellectuals who are shaping our world. For more information about the series, visit vanderbilt.edu/chancellor/lecture-series, email cls@vanderbilt.edu, call (615) 322-0885 or follow on Twitter @VUCLS.