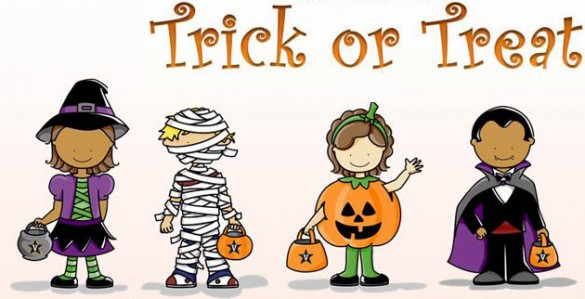 DUE TO POSSIBLE INCLEMENT WEATHER, THIS EVENT HAS BEEN RESCHEDULED FOR NOV. 1, 2013.
Vanderbilt faculty and staff and members of the community are invited to bring their family and friends to Vanderbilt's Greek Row (Kensington Place and 24th Avenue South) for Halloween trick-or-treating fun.
This annual event takes place Thursday, Oct. 31, from 5 to 7 p.m. and includes an evening of safe trick-or-treating for the whole family. Vanderbilt fraternity and sorority houses will pass out candy. Some houses will have activities for children, including face painting, a bounce house and a haunted house. Student-athletes also will be present to interact with the children and families who attend the event.
All children under the age of 18 must be accompanied by a parent or guardian.
Contact: Anthony Williams, (615) 343-7996
anthony.j.williams@vanderbilt.edu