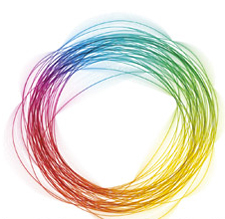 Vanderbilt's Office of LGBTQI Life will host a gathering for lesbian, gay, bisexual, transgender, questioning and intersex faculty and staff on Thursday, Oct. 24. The event will be from 5 to 7 p.m. in Alumni Hall, Room 206.
The aim of the gathering is for LGBTQI faculty and staff to meet one another, make connections and discuss opportunities for collaboration. Refreshments will be served.
Please RSVP for the Oct. 24 event.
To learn about future events, sign up for the faculty-staff LGBTQI and Ally listserv.
Contact: Chris Purcell, (615) 322-3330
chris.purcell@vanderbilt.edu