Media Inquiries
Latest Stories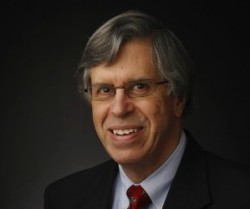 Republicans in Congress are engaging in "policy extortion" by shutting down the government as part of their quest to undermine the Affordable Care Act, according to Bruce Oppenheimer, a Vanderbilt University professor and expert on Congress.
"This sets a very bad precedent, regardless of what one's policy preferences are regarding health care," said Oppenheimer, professor of political science. "The same scenario could occur with a Republican president and the Democrats in control of one house of Congress. Suppose Democrats attached gun control legislation to a continuing resolution as their price for allowing it to pass?"
Public reaction to the inconvenience of the government shutdown will likely lead to Republicans blinking first and backing down, Oppenheimer said.
"The administration has to be careful not to set a precedent by conceding anything," he said.
Oppenheimer is available to discuss the government shutdown with the media.