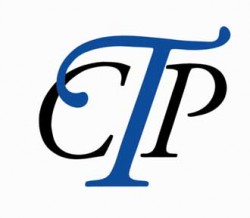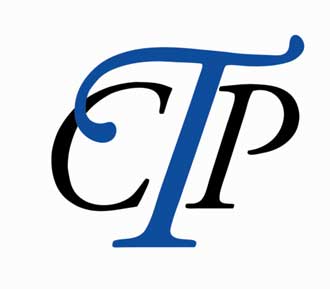 Roger Thurow, whose reporting on famine in Africa has received international accolades, will speak at Vanderbilt University Divinity School Wednesday, Sept. 18.
Thurow's talk, which is part of the Cal Turner Program Lecture Series, will be at 5 p.m. in the Divinity School's Room 122. Video of the lecture will be posted later at news.vanderbilt.edu.
Thurow is a senior fellow for global agriculture and food policy at the Chicago Council on Global Affairs, which he joined in 2010 after three decades at The Wall Street Journal.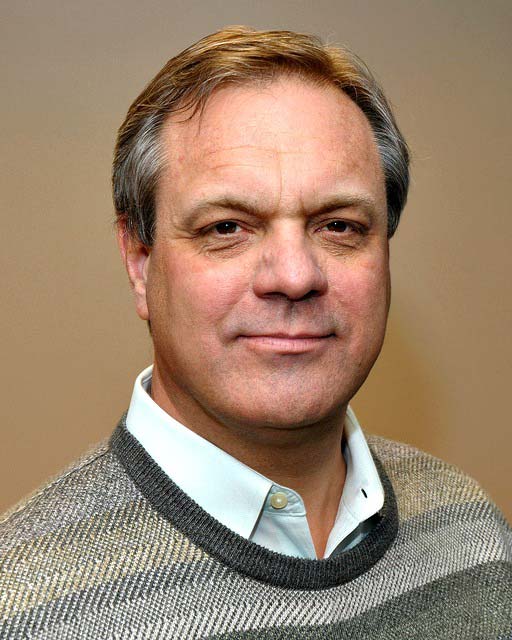 In 2003, Thurow and Journal colleague Scott Kilman wrote a series of stories on famine in Africa that was a finalist for the Pulitzer Prize in International Reporting. In addition, the United Nations honored them for their reporting on humanitarian and development issues.
Thurow and Kilman co-authored ENOUGH: Why the World's Poorest Starve in an Age of Plenty. Awards they received included the Harry Chapin Why Hunger book award and the Action Against Hunger's humanitarian award.
Last year Thurow's second book, The Last Hunger Season: A Year in an African Farm Community on the Brink of Change, was published. In the book, he writes about the year he spent with four African smallholder farmers who face tremendous challenges to overcome poverty and hunger and feed a rapidly growing population.
Thurow's current project is focusing on innovative initiatives to improve mother and infant nutrition.
A public reception, where Thurow will sign copies of The Last Hunger Season, will follow Thurow's talk. For more information, email Michelle Bukowski or call 615-343-5447.