Sep. 3, 2013, 8:29 AM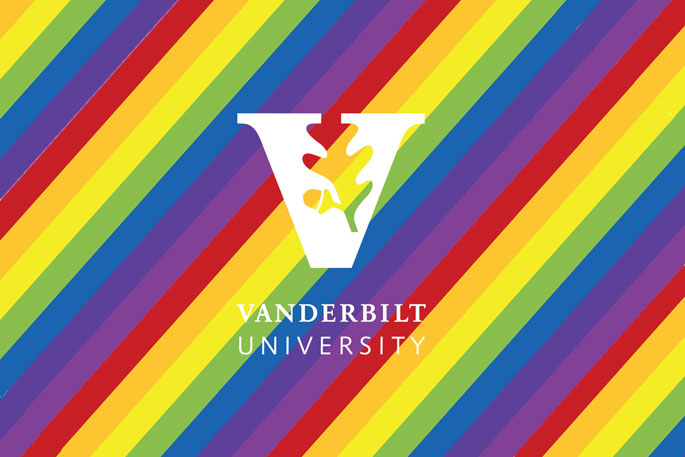 Vanderbilt's Office of LGBTQI Life has several events planned for its Welcome Week, Sept. 9-13.
Student Popcorn and Movie Night
Monday, Sept. 9, 6:30-8:30 p.m., K.C. Potter Center
Join us at the K.C. Potter Center for popcorn, candy and queer movie trivia. Then curl up on our couches to watch a film from our DVD collection chosen by the winning team.
Women's Center/LGBTQI Joint Welcome Week Picnic
Tuesday, Sept. 10, 11:30 a.m.-1:30 p.m., K.C. Potter Center front lawn
We are kicking off LGBTQI Life Welcome Week by hosting a joint picnic with the Margaret Cuninggim Women's Center. Students, faculty, staff and alumni are invited to enjoy a free lunch and the opportunity to connect with the many organizations, programs and staff on campus that support our communities.
Graduate Student Gathering
Thursday, Sept. 12, 6-8 p.m., K.C. Potter Center
Graduate students are invited to the K.C. Potter Center for some light refreshments and a chance to meet other LGBTQI and ally graduate students from across programs, departments and the campus.
TGIF Game Day
Friday, Sept. 13, noon-2 p.m., K.C. Potter Center
Thank Goodness It's Lesbian, Gay, Bisexual, Transgender, Queer, Intersex Friday, our weekly series of Friday brown-bag luncheons, begins with a game day open to students, faculty, staff and alumni. Fun board games will be set up in the K.C. Potter Center from noon to 2 p.m. (The LGBTQI Life staff's favorite is Apples to Apples!) Come and get to know the staff and students at our first TGI-LGBTQI-F of the semester.
Contact: Petey Peterson, (615) 322-3330
petey.peterson@vanderbilt.edu