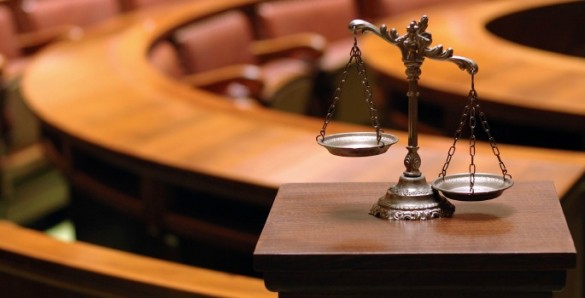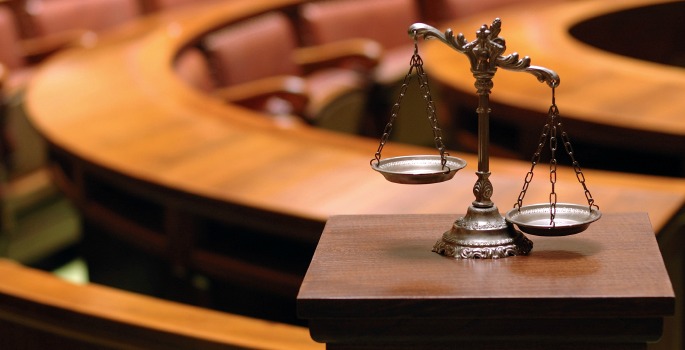 New U.S. Department of Justice guidelines regarding the enforcement of the federal government's marijuana ban in states that allow the drug constitute a "major policy shift," according to Robert Mikos of Vanderbilt University Law School. Mikos, an expert on the conflict between state and federal marijuana laws, is available to provide expert commentary on the DOJ announcement.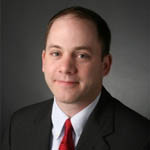 "This guidance is a major step for the federal government and should greatly simplify and perhaps even facilitate state efforts to replace marijuana prohibition with marijuana regulation," he says.
In Thursday's memorandum, the DOJ framed its interest in policing marijuana more narrowly than in the past. "The new guidance, for example, does not assert an interest in eradicating marijuana altogether, even though federal law strictly bans the substance. Instead, it suggests that the federal government is only interested in stopping sales to minors, sales that leak across state boundaries, and sales that further criminal activities or organizations," Mikos says.
Mikos also points out that the guidance breaks new ground by urging federal prosecutors not to target certain marijuana traffickers.
"In this guidance, the DOJ suggests that federal prosecutors should not take action against marijuana traffickers who are operating in compliance with 'strong and effective' state regulations. In the past, by contrast, the DOJ had made clear that marijuana trafficking, and especially high-volume for-profit marijuana trafficking, remained a federal enforcement priority, even in states that allowed sales of the drug," he says.
According to Mikos, [lquote]the new guidance "means that many marijuana growers and distributors can breathe a big sigh of relief. As long as this guidance remains in effect, those who obey state laws will not have to worry about being prosecuted or having their assets seized by federal law enforcement agents."[/lquote]
Mikos notes that while the guidance represents a major policy announcement, it does have some limitations. For one thing, "this guidance could prove difficult for the DOJ to enforce against its own agents."
He explains, "Local federal prosecutors have a lot of power and independence from the DOJ headquarters in Washington. They do not always listen to their superiors and it can be difficult for the DOJ to police compliance."
The memorandum issued by the DOJ makes clear that it does not create a legal right for private citizens. "This means that you could not ask a court to stop a federal prosecution, even if the federal prosecutor was clearly violating the terms of the memo," according to Mikos.
While the DOJ addressed federal prosecutors in the statement, there are other government officials and private citizens who can "wreak havoc" on state marijuana laws.
"Although the DOJ itself has never claimed that new state laws legalizing marijuana are preempted, that has not stopped a host of private citizens and state officials from making this claim," he says. Mikos points to dozens of lawsuits filed in state court by local government officials and private citizens seeking to block a variety of state medical marijuana laws, including licensing programs. "Even with the DOJ's announcement, the states will continue to face suchclaims and will be unsure of what sort of 'strong and effective' regulations they can impose on marijuana trafficking. Only Congress or the courts can fully clarify state authority to regulate marijuana."