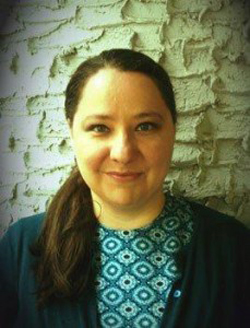 Vanderbilt University has hired Adale Sholock as director of its Margaret Cuninggim Women's Center. She joins Vanderbilt after serving as director of the Women's Center at West Chester University of Pennsylvania for the past four and a half years.
Sholock was an adjunct faculty member in women's and gender studies at West Chester University and previously held faculty positions at Chatham College for Women and Beloit College. She also spent two years as a diversity trainer for the Center for Race Relations at the YWCA of Greater Pittsburgh.
Sholock earned a bachelor's degree from Chatham University, a master's degree from the University of Tulsa and her doctorate from Binghamton University. Her area of expertise is English with a graduate certificate in women's studies. She has taught and published in the women's and gender studies area.
The Margaret Cuninggim Women's Center at Vanderbilt leads co-curricular campus initiatives related to women's and gender issues, creating innovative opportunities to make the campus community safer, more inclusive and equitable. The center offers resources related to gender equity, parenting and violence prevention and intervention, among others.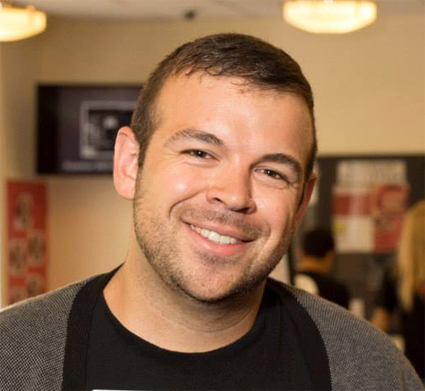 Chris Purcell has joined Vanderbilt as director of the university's Office of LGBTQI Life. He most recently was an associate director of student activities at Berklee College of Music in Boston. Prior to that, he spent three years as program coordinator for the Center for LGBT Life at Duke University.
Purcell earned a bachelor's degree in political science and public administration from Western New England University and a master's degree in higher education and student affairs administration from the University of Vermont.
Vanderbilt's Office of LGBTQI Life serves all members of the Vanderbilt community — students, faculty, staff and alumni — by creating educational, cultural and social opportunities. The office also supports and advises LGBTQI-related campus groups and activities.