Media Inquiries
Latest Stories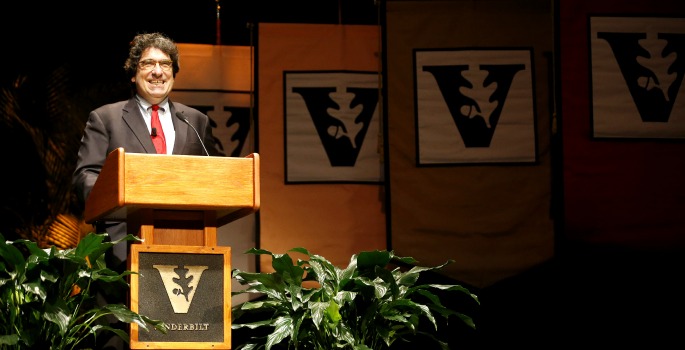 The Vanderbilt Fall Faculty Assembly will be held at 4 p.m., Thursday, Aug. 22, in the Student Life Center's Commodore Ballroom.
Chancellor Nicholas S. Zeppos will offer a progress update about the strategic planning initiative that will further define Vanderbilt's role as a top 21st Century research university.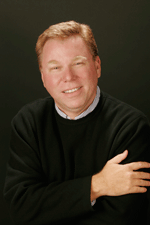 Gregory Melchor-Barz, associate professor of musicology, will open the program with his presentation "Responsibilities in the Academy: Advocacy and Activism in Medical Ethnomusicology."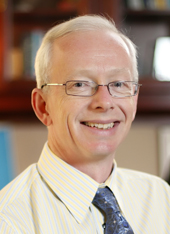 In his role of Faculty Senate Chair, Donald Brady, professor of medicine and senior associate dean for Graduate Medical Education, will provide a brief update on behalf of the Faculty Senate.
Recognitions and awards for this meeting include honoring faculty with 25 years of service to Vanderbilt, the Chancellor's Awards for Research, the Thomas Jefferson Award, and the Earl Sutherland Prize for Achievement in Research.
After the formal presentation, a reception will follow in the Student Life Center's Board of Trust Room.