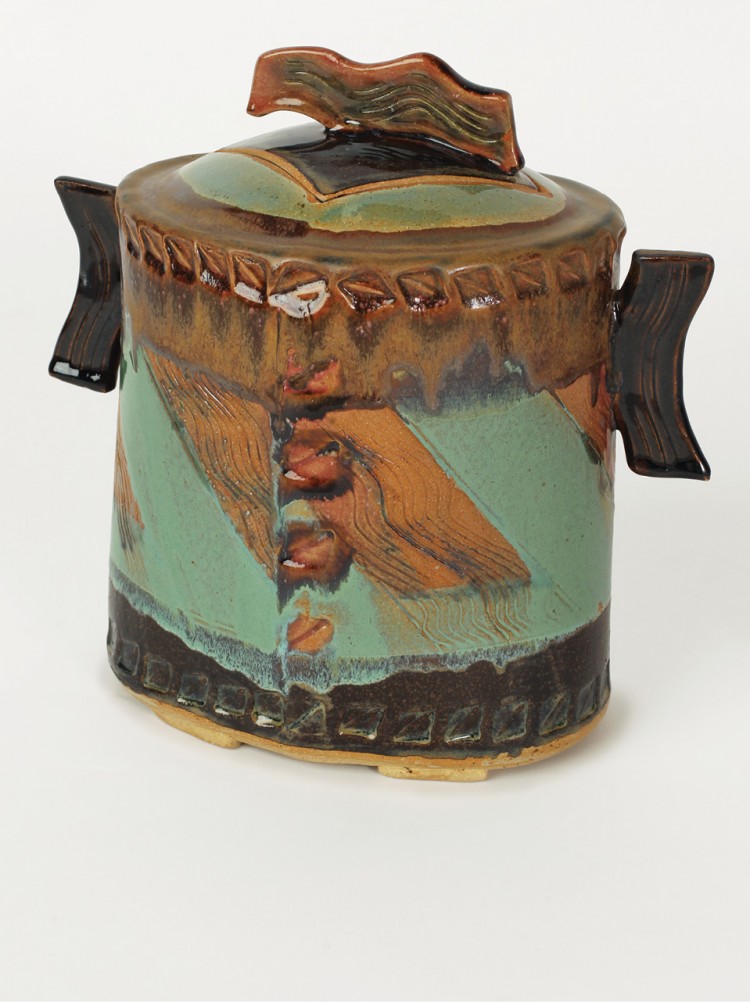 When Sylvia Hyman died Dec. 23, 2012, at age 95, the visual artist renowned for her strikingly realistic ceramic pieces realized her last request. She became a physical part of the medium she had practiced for more than 50 years.
Several years before her death, she asked Susan DeMay, MS'79, senior lecturer in art at Vanderbilt and a former apprentice, to make her burial urn and to use some of her ashes in the glaze. She also left instructions in her will asking another Nashville ceramicist, Tom Turnbull, to take a portion of her remains to mix into the clay he would use to make his ceramic pieces.
Hyman, whose works are part of public and private collections around the world—including the Smithsonian American Art Museum, Renwick Gallery (Washington, D.C.); Museum of Decorative Arts (Prague); Saga Prefecture Museum (Saga, Japan); and Nashville's Tennessee State Museum—is now part and parcel of clay and glaze itself. She loved her medium so much that in death she became a part of it in a way that had not been possible during her life.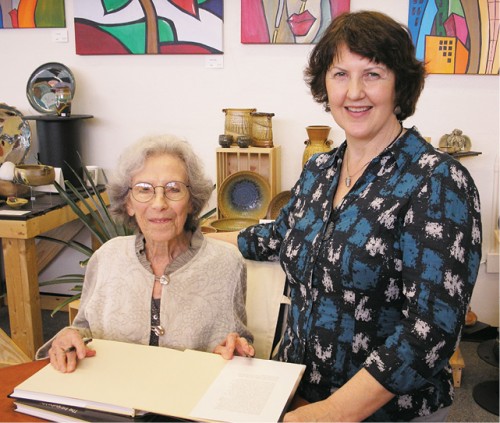 ---
Watch a 2012 interview with Sylvia Hyman.