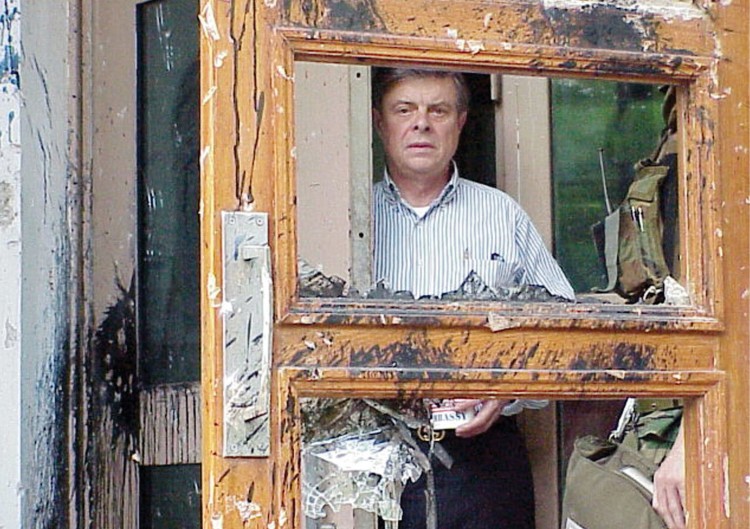 James R. Sasser, former U.S. senator and ambassador to the People's Republic of China, and his wife, Mary Sasser, have donated their papers to Vanderbilt University's Special Collections.
"Mary and I have chosen Vanderbilt as the home for our records because in many ways it is where our journey began," says Sasser. "We met as students there in the '50s, and the education it provided us—as undergraduates and then for me as a law student—proved to be the foundation for decades of public service for which we are both enormously grateful."
James Sasser received his bachelor's degree in 1958 and his law degree in 1961. Mary Sasser received her bachelor's degree in 1959. They first met in a history class. Their son, James Gray Sasser, is a 1998 graduate of Vanderbilt Law School.
Included in the papers are photographs and other memorabilia from the couple's time in China. James Sasser served as ambassador from 1996 to 1999. He played an important role in strengthening Sino–U.S. relations and developing close working relationships with President Jiang Zemin and other Chinese leaders.
Sasser represented Tennessee in the U.S. Senate from 1977 to 1995, working with presidents George H.W. Bush and Bill Clinton as well as senate colleagues from both parties to pass fiscal reform measures that eliminated the federal deficit for the first time in a generation. He now is a distinguished senior fellow at the Global Research Institute at the University of North Carolina at Chapel Hill.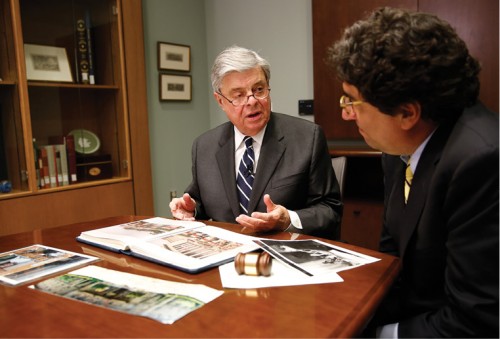 ---