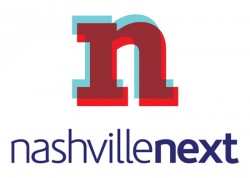 For much of the summer, the Metro Planning Department has used the Nashville Next initiative as a way to gather thousands of ideas for how to create the best possible 25-year vision for Nashville's future.
Throughout this process, Vanderbilt faculty, staff, students, and offices—including the Vanderbilt Center for Nashville Studies—have been involved in a variety of ways that ranged from authoring background papers to participating in town hall meetings to serving on resource teams.
The Vanderbilt community's input is being sought again, specifically to help narrow a list of 34 leading issues down to a set of five top priorities and values that will anchor the rest of the Nashville Next planning process. The brief survey is open now through Aug. 16, 2013.
Additional information about Nashville Next, including links to the faculty-authored background reports, can be found on the Nashville Next webpage.
Contact: Whitney Weeks, (615) 343-7626
whitney.weeks@vanderbilt.edu