Major eProcurement system upgrade coming Sept. 3
Aug. 8, 2013, 2:41 PM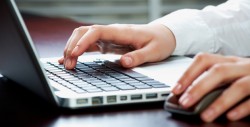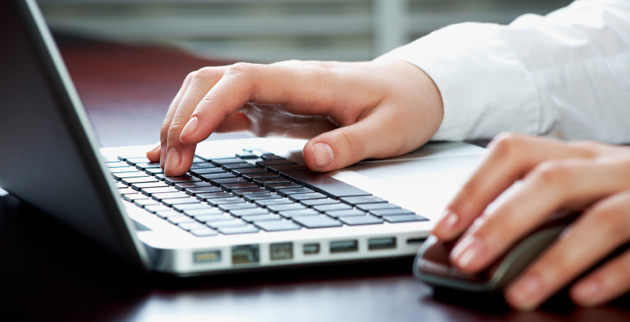 Procurement Services is ready to launch a new, improved eProcurement system on Sept. 3 that will allow the online creation of all requisitions.
This upgraded system will eliminate the need for paper forms. Users will be able to attach documents to electronic requisitions, track requisitions from start to finish online, and purchase complex capital equipment and professional services with greater speed and efficiency. The recently updated eCatalog includes more than 500,000 items from over 50 high volume suppliers. Approximately 12,000 authorized suppliers will be available through the improved system.
This upgrade is in line with other Vanderbilt programs designed to streamline and automate business processes across the university. Training for the new system will begin later this month. Watch MyVU and MyVUMC for further details.
For more information, contact Chuck Nicholas, director of Procurement Services.
Contact: Chuck Nicholas, (615) 322-2917
chuck.nicholas@vanderbilt.edu