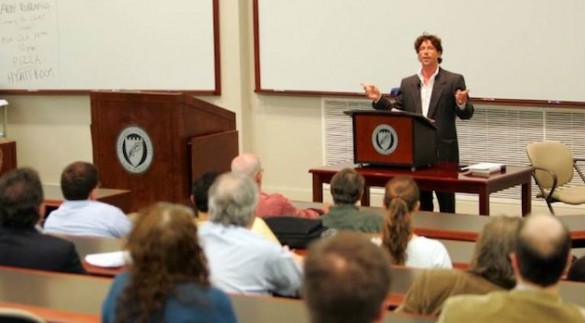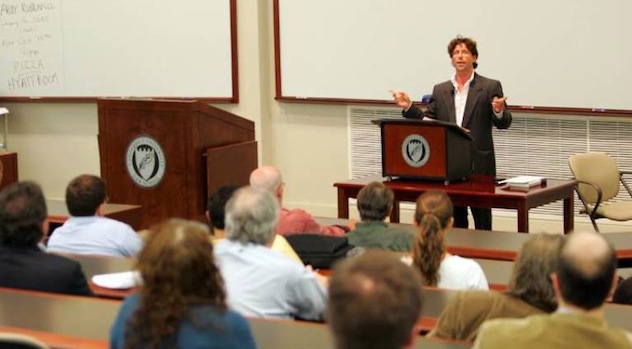 Curious potential students are encouraged to attend a 6 p.m. Aug. 14 open house at Vanderbilt University to learn about the fall offerings of the MLAS program, a master's program designed for working adults.
The free and open-to-all program at Cohen Hall on the Peabody College portion of the Vanderbilt campus will include information about the Master of Liberal Arts and Science program as well as descriptions of the fall courses by the professors who will teach them.
Fall course offerings include:
The Detective Novel, a survey of popular gumshoe fiction, from Sherlock Holmes to The Girl with the Dragon Tattoo.
Human Nature, Power, Punishment, a philosophy course that will seek answers to basic questions about humanity such as whether we naturally seek to dominate others or cooperate peacefully.
The Music of the Infidels, a survey of adventurous and unorthodox music including composers John Cage, Peter Maxwell Davies, Philip Glass, John Taverner and art/pop performers Brian Eno, Beck and DEVO.
Sex, Censorship and The Desiring Body in The Writings of D.H. Lawrence will use the novels, short stories and poetry of D.H. Lawrence to explore the overlap between the mind and body, delving into topics such as the press and censorship, the law and courts and morality.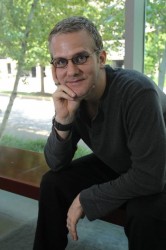 The MLAS program, with courses costing roughly half of that of an average Vanderbilt course, is accepting applications for the fall 2013 semester. The program is open to college graduates who complete the application process and are accepted. Further discounts are available to Vanderbilt employees.
MLAS students have the option of taking a broad variety of classes or focusing on a specific area and earning a certificate. Certificates are available in Ethics, Creative Arts, History and Creative Writing.
For more information, see the MLAS website or telephone (615) 343-3140.