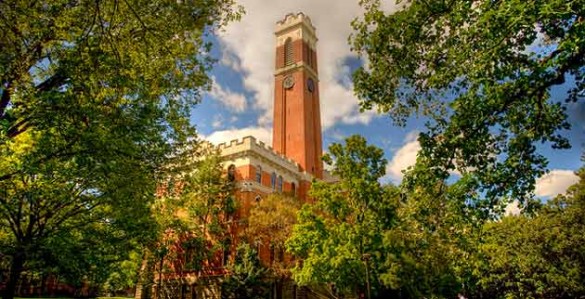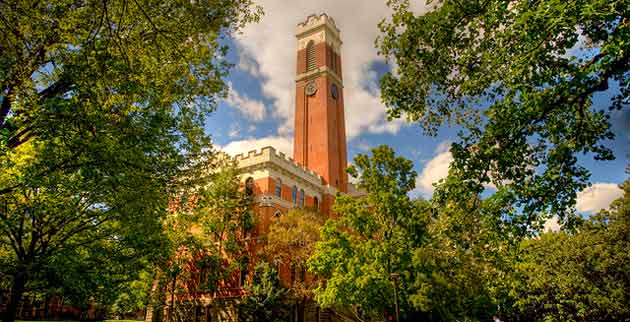 After a national search, Anders W. Hall has been named Vanderbilt University's new vice chancellor for investments and chief investment officer, effective Sept. 3 and pending Board of Trust approval.
Hall will join Vanderbilt from Duke University, where he currently serves as head of public securities. At Vanderbilt, Hall will oversee the Vanderbilt investment office, responsible for managing the university's $4 billion endowment.
"Anders will be a spectacular member of an already strong management team," said Chancellor Nicholas S. Zeppos. "[rquote]His background, experience and integrity make him an extremely qualified and excellent fit for this important position.[/rquote] I am excited for the strategic vision that he will bring in advancing our mission in education, research and health care."
Hall earned his bachelor's degree in public policy studies and economics from Duke University, going on to Stern School of Business at New York University for his MBA in finance and economics. He has worked at Duke for the past decade, and prior to that held positions at Hewitt Investment Group in Atlanta and Rowayton, Conn., and Prudential Financial in Newark, N.J.
"I couldn't be more excited about the opportunity to join the Vanderbilt team and help build upon the strong foundation established by the investment office," Hall said. "I look forward to partnering with Vanderbilt's investment committee and senior leadership to help support the university's mission."
Vanderbilt's endowment consists of traditional and alternative investments, including real estate, public equities, hedge funds and private market investments.