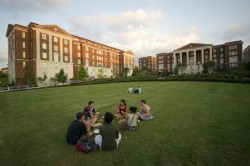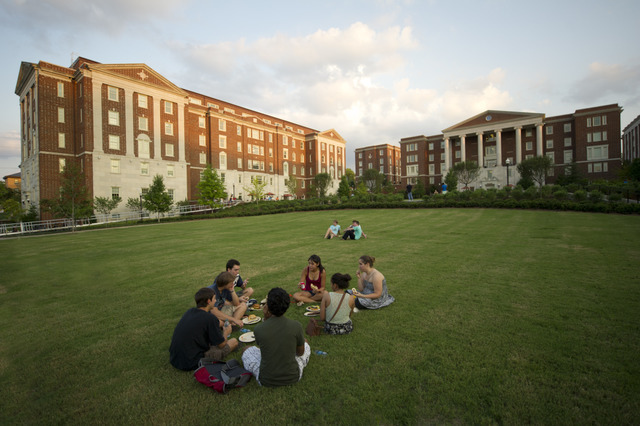 Weekend Academy at Vanderbilt University (WAVU) is a residential academic program for gifted students. Over a weekend, students engage in an accelerated two-day course of study designed and taught by Vanderbilt University faculty and scholars. WAVU also provides an opportunity for students to come together to learn and collaborate with a group of like-ability peers.
Who?
Gifted students in grades 7-10 who score in the 95th percentile and above on either verbal or nonverbal sections of cognitive ability or achievement tests.
When?
Fall WAVU will be held the weekend of Oct. 26-27, 2013, and Spring WAVU is scheduled for Feb. 22-23, 2014. Student check-in begins at 9:30 a.m. on Saturday, and check out is on Sunday at 4 p.m.
Where?
Classes will be held on Vanderbilt University's Peabody campus.
Questions?
Visit the Programs for Talented Youth-WAVU website for more information and to apply, or call Vanderbilt Programs for Talented Youth at (615) 322-8261.
Contact: Megan Parker Peters, (615) 322-8261
megan.peters@vanderbilt.edu