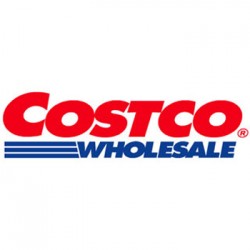 Vanderbilt employees and their families are invited to a special shopping event at area Costco stores Friday, Aug. 2–Sunday, Aug. 4.
The event's hours on Friday are 10 a.m.–8 p.m. and on Saturday and Sunday 10 a.m.–6 p.m. at the West Nashville Costco location, 6670 Charlotte Pike, and the Brentwood location, 98 Seaboard Lane. Bring your Vanderbilt ID to gain entrance to the store.
Participants at the event will receive an exclusive offer for new members. The offer excludes the tire shop, hearing aids and coupons.
Contact: Cindy Tremblay, (615) 498-8479
w630mkt@costco.com
Fred Satterfield, (615) 604-8488
w386mkt04@costco.com