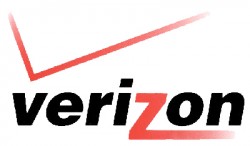 Vanderbilt faculty and staff are eligible to receive a 17 percent monthly access discount from Verizon. To be eligible for the discount, your wireless number must be on a calling plan of $34.99 or higher. (Data features of $24.99 or higher also are eligible for discounts when added to calling plans of $34.99 or higher.)
Some plans—such as the Unlimited Anytime Minute plans, Family SharePlan® secondary lines and $30/2GB data plans—are not eligible.
Want a bonus discount? An additional 3 percent bonus discount also will apply if you register for My Verizon and enroll in paperless billing. If you've already completed these steps, then you're all set.
Contact: 
Deborah Beach, (615) 764-7401
verizon@vanderbilt.edu