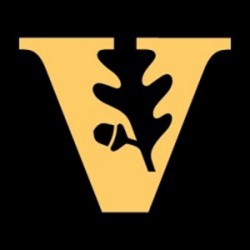 Vanderbilt News and Communications received three communication awards from the Tennessee College Public Relations Association at its spring meeting June 13-14.
MyVU received the gold award for Best Newsletter (electronic). MyVU also was honored with the silver award for Best Newsletter (printed). "That's Vanderbilt," which airs during Vanderbilt football and basketball game radio broadcasts, received the silver award for Best Radio/TV Show or Newscast.
More than 160 entries were submitted by universities and colleges across the state for the annual competition, which was judged by advertising, marketing and public relations professionals not affiliated with any particular school.
This year's conference was hosted by Tennessee Tech University.