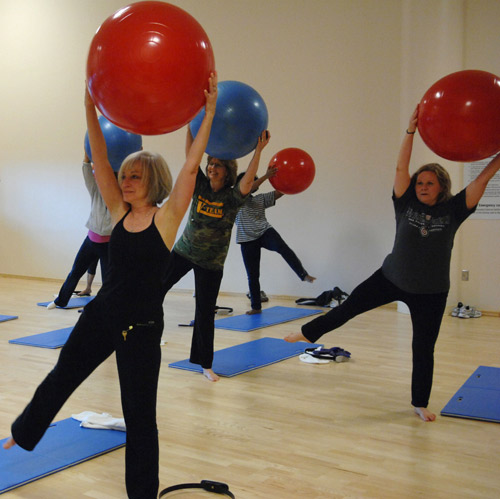 With temperatures on the rise, indoor exercise is one way to beat the heat. Check out these activities that Health Plus is sponsoring:
Online workouts – These workouts are great for home workouts, traveling or simply doing some activity at your work station.
Health Plus Fitness Center  – The facility includes cardio equipment, strength equipment and fitness evaluations led by certified fitness trainers as well as a variety of group fitness classes offered on and off campus.
Aerobics Challenge – Every time you take a group fitness class, whether at Health Plus or offsite, you can earn points and possibly a prize
The Start! Challenge 2 is still in progress. Record your activities in the Start! Activity Tracker, accumulate a total of at least 200,000 steps by June 30 and receive an exercise band.
Contact: Brad Awalt, (615) 343-9468
brad.awalt@vanderbilt.edu