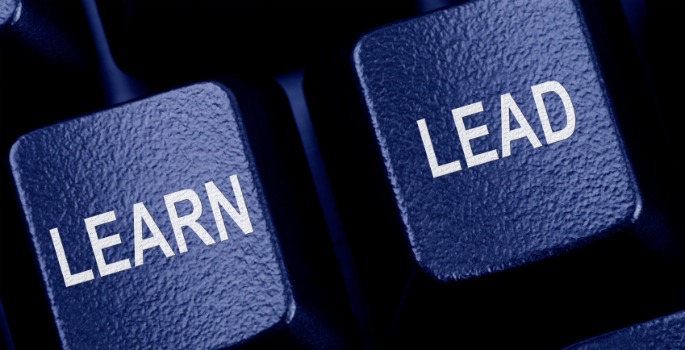 Vanderbilt University Medical Center's Workforce Performance Operations (WPO) is expanding the organization's capabilities to provide a centralized repository for effective, personalized workplace learning on July 1.
WPO and Vanderbilt Management Information Systems will lead the implementation effort for the new Learning Management System (LMS), which integrates two systems, Blatant Media's Absorb LMS, named one of TrainingIndustry.com's Top 20 Learning Portal Companies in 2012, with Rustici Software's SCORM Engine and Learning Record Store (LRS).
"We're excited to partner with Blatant Media and introduce this platform across the organization. We've defined an enterprise LMS strategy and platform that is flexible and easy to use coupled with powerful analytics for staff at all levels," said Laura Levy, Director of Workforce Performance Operations.
The journey toward a new LMS began in October 2012 when results of WPO's user surveys identified a need for improvement upon the current system. "We recognized that we had administrative challenges and functionality limitations with our current system," said Levy. "We knew it was time to seek an LMS that could be more adaptive to our current organizational learning needs as well as one that could support future growth."
Among the new program's features and benefits:
Intuitive, user-friendly design
Access from any internet browser, including mobile devices
Establish a profile to personalize your view of the catalog based on your role and responsibilities
Set up multiple department delegates to manage assignments, registrations, and reporting through the Vanderbilt Privilege Management system
Create custom learning paths using learner profile characteristics
Customize automatic email enrollment notifications and reminders
Attach classroom resources to course registration
Create, save, and schedule email delivery of transcript reports
With its flexible features, ease of use, and enhanced reporting tools, Absorb LMS is expected to add immediate value to all of VUMC's educational programs. Beginning mid-June, WPO will offer a flexible schedule of training events and supporting resources designed to help users at all levels and locations become comfortable with the new functionality.
Visit Workforce Performance Operations to learn more. The new Learning Exchange will not be available until July 1.
Sarah Carpenter, (615) 322-2081
learningexchange@vanderbilt.edu