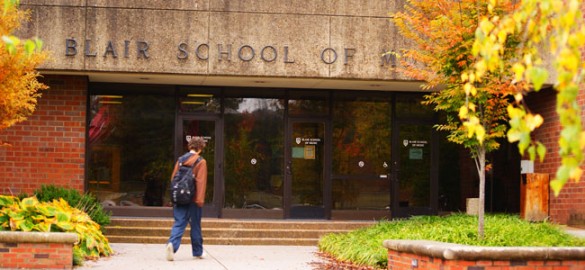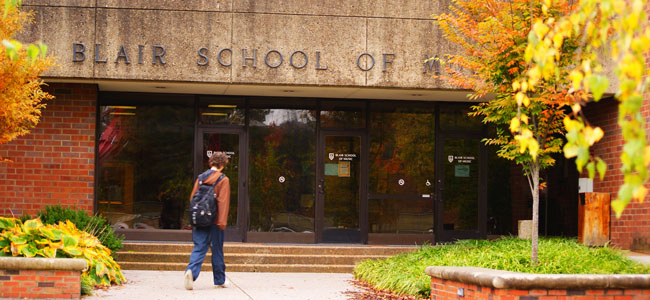 Music theory can be fun, and a lively interactive course for beginning theory students offered by the Blair School of Music proves it.
Sign up for Music Theory Without Fear, a weeklong course that teaches the basics of reading, writing and understanding music theory. This is a great course for aspiring singers, instrumentalists, songwriters and all who are passionate about music and want to acquire a solid grasp of music theory in a short period of time. No previous theory knowledge is required, and the course serves as excellent college preparation or as a review course.
The course will be taught June 3-7 from 10 a.m. to 1 p.m. each day by instructor Paul Deakin. The course is for ages 12 and up, and the cost is $155.
Contact: Trisha Johns, (615) 322-7659
trisha.johns@vanderbilt.edu