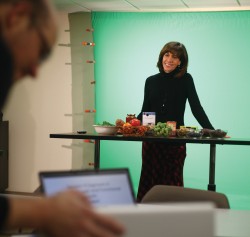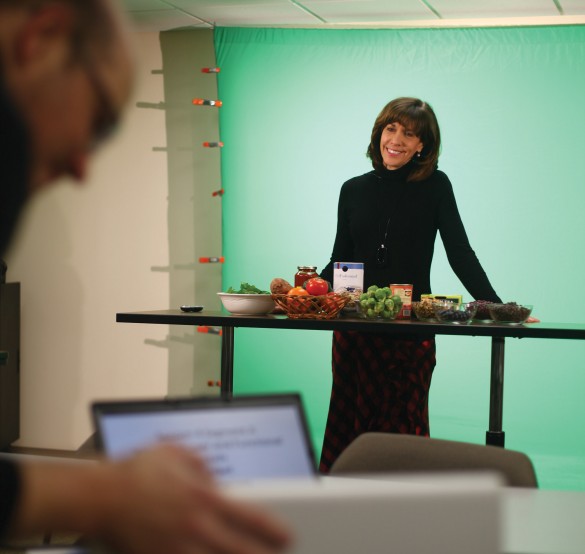 Students enrolled in the Vanderbilt Coursera course, "Nutrition, Health and Lifestyle: Issues and Insights," now have the opportunity to register for the "signature track" of the course, which enables them to earn a certificate verified by Vanderbilt and by Coursera for completing the course.
The certificate process links the student's work to their identity using their photo ID and unique typing pattern. Students can share their electronic course records with employers, educational institutions, or anyone else through a unique, secure URL. The certificate does not include credit toward a degree.
The overall Coursera class is free; the signature track is available for a fee of $39. Students interested in registering for the signature track must do so by Tuesday, May 21. The class began May 6.
Taught by Jaime Pope, instructor of nutrition and registered dietician, the six week course explores nutrition concepts that take center stage in mainstream media outlets and become conversation topics among consumers interested in food choice as it relates to optimal health and physical performance. Pope's course is the first Vanderbilt Coursera course to offer the signature track option.
Pope's course is one of six Vanderbilt courses that have been, are or will be taught on the online learning platform, Coursera since the university joined Coursera in September 2012. Over 200,000 students from around the world have enrolled in the free Vanderbilt online courses.