Media Inquiries
Latest Stories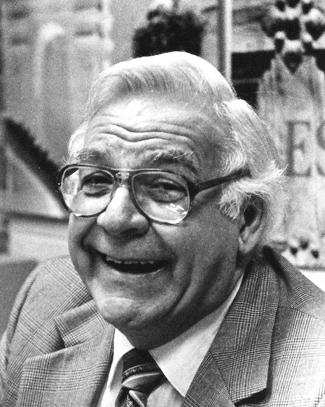 A funeral Mass for John L. Bingham, a longtime professor and administrator at Vanderbilt University, was celebrated May 8 at St. Henry's Church in Nashville. He died May 2 at 93 at the Life Care Center of Old Hickory Village.
Bingham earned his bachelor's and master's degrees in Romance languages from Vanderbilt and returned to campus in 1950 after serving in the Army during World War II. He taught Spanish for 40 years, participating in impressive growth for the Department of Spanish and Portuguese. For a quarter of a century, he also was a campus leader through his role as associate dean in the College of Arts and Science.
Over the years, Bingham served as director of summer school at Instituto Technologico in Monterrey, Mexico; director of Vanderbilt in Spain; director of foreign programs; director of undergraduate studies in the Department of Spanish and Portuguese; and numerous leadership positions in Phi Beta Kappa and several other societies.
Bingham's awards included the 1982 Chancellor's Cup for outstanding service to students outside the classroom and the 1981 Ernest A. Jones Faculty Advisor Award.
A native of Pineville, Ky., Bingham served in the South and North Pacific during World War II, rising to the rank of first lieutenant. He co-authored a grammatical guide of Spanish for students and teachers.
Survivors include a brother and a sister.