The Greater Good
by May. 7, 2013, 11:52 AM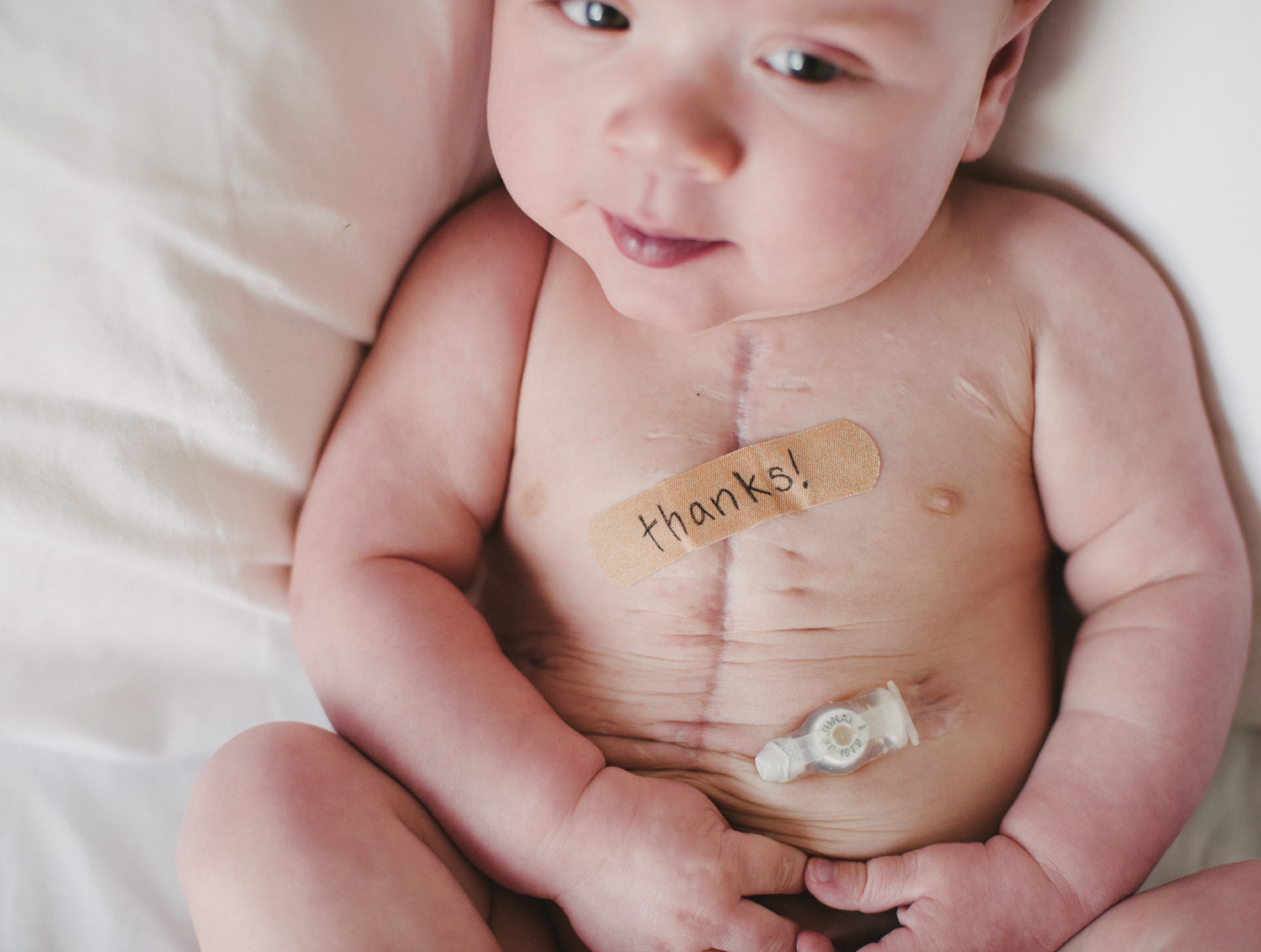 Vanderbilt Celebrates 30 Years with Children's Organization
This year marks one of the most influential partnerships in Vanderbilt's history, as the national Children's Miracle Network Hospitals organization celebrates 30 years.
In 1983, Children's Hospital at Vanderbilt joined other hospitals to form a national consortium to improve the health of children. Since the organization began, it has raised more than $4.7 billion nationally for the 170 hospitals it now comprises.
Through Children's Miracle Network Hospitals, Monroe Carell Jr. Children's Hospital at Vanderbilt forms national, regional and local partnerships to raise awareness and funds. Efforts range from sales of CMN balloon icons to outright contributions to event fundraisers. Organizations work with fundraising staff to determine the best fit for their respective operations.
"It is inspirational to see the support of our community partners," says Luke Gregory, MA'81, CEO of Children's Hospital. "Our affiliation with Children's Miracle Network Hospitals shines a light on the impact of combined efforts for a common cause."
In 2012 these efforts raised $1.2 million for Children's Hospital ($25 million since 1983). Contributions support critical needs of the patients and families treated at Vanderbilt.
Learn more about partnering with Children's Miracle Network Hospitals and Monroe Carell Jr. Children's Hospital at Vanderbilt.
………………………………………………………………………………………………………………………………….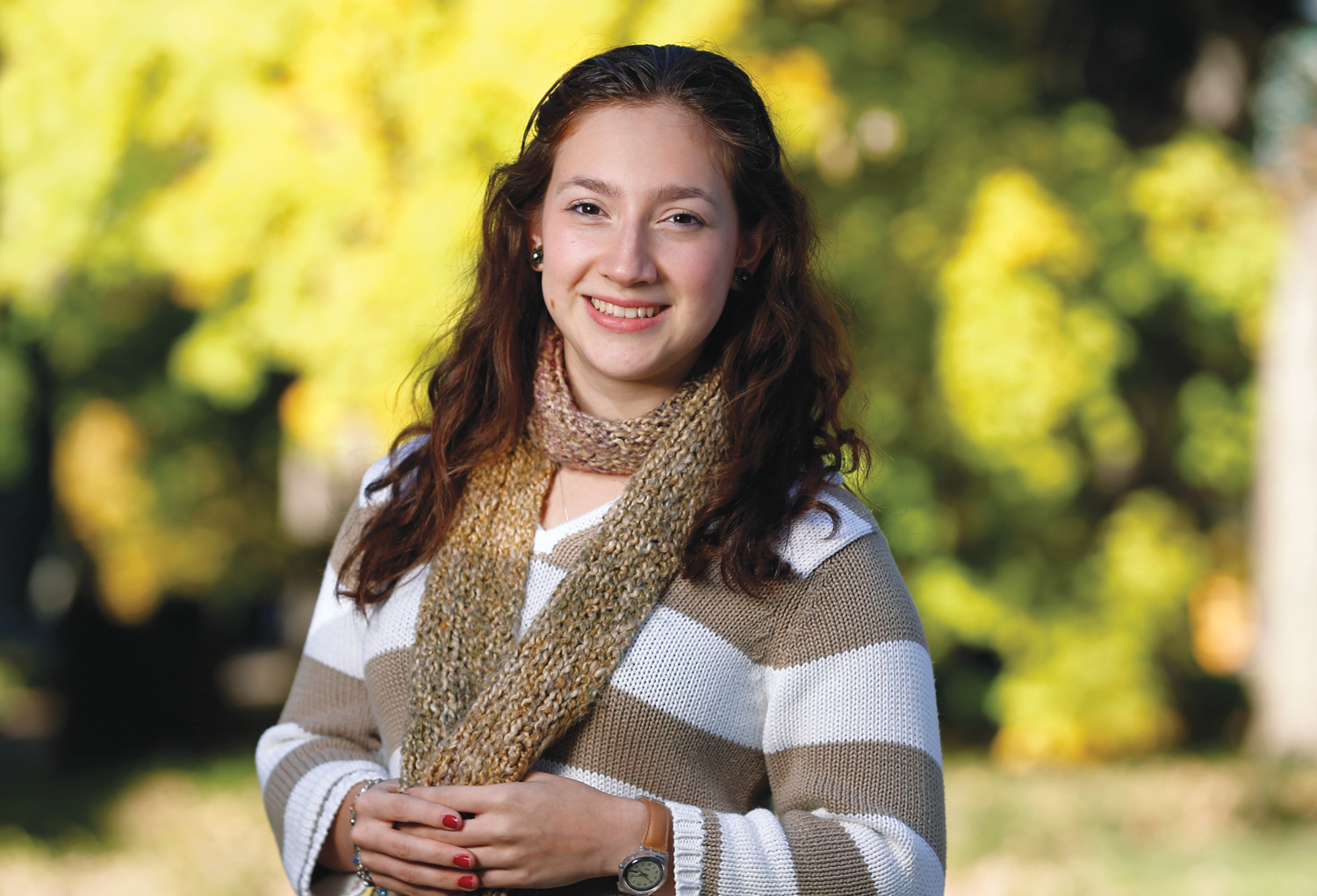 Gift Challenge Extended to Young Alumni
Young alumni have a unique opportunity to turn their collective gifts into major support of undergraduate scholarships.
An anonymous donor recently funded the "GOLD Challenge." If 2,800 Graduates Of the Last Decade (GOLD) make contributions to any area of Vanderbilt before May 31, 2013, a $100,000 contribution will support Opportunity Vanderbilt. One of the first of its kind, the challenge creates a partnership among donors with different interests to support one of Vanderbilt's top priorities.
"I give back to Vanderbilt because of the amazing memories, lifelong friendships and valuable lessons that have helped me become a strong leader who will make a difference in the world," says Harry Lopez, BA'12.
Opportunity Vanderbilt aims to replace all need-based undergraduate student loans with scholarships. It is designed to attract the highest-quality students from all over the world and provide them with the same types of experiences Lopez describes, while removing the burden of student debt.
"Access to a world-class education is the embodiment of the American dream, and I am proud to see it unfold on our campus," Provost Richard McCarty says of the effort.
The GOLD Challenge website provides more information, ways to give and status updates.
With Opportunity Vanderbilt, students' need-based loan debt has decreased 85 percent since 2001. Watch a short new video about the initiative.