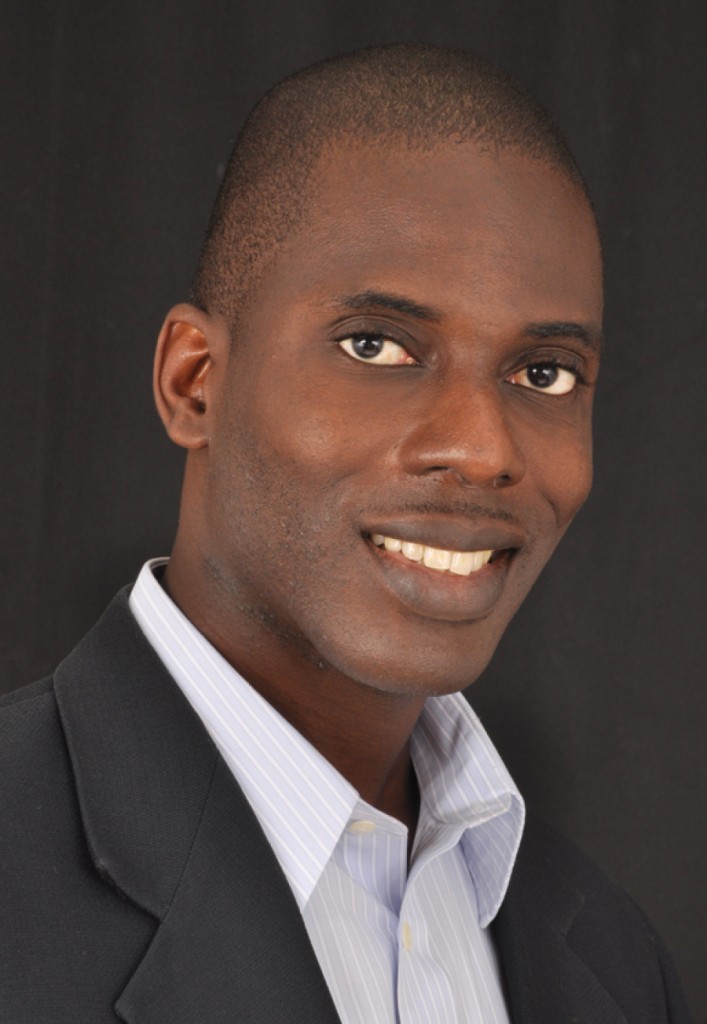 During a 1997 summer internship, Vanderbilt mechanical engineering student Kofi Dadzie had a brilliant idea: Enormous opportunities awaited someone who could bring a combination of business principles and information technology to his homeland, Ghana.
"As a developing country, Ghana … did not boast many high-tech software companies," Dadzie says. "I gained a bit of exposure to technology and business, and was very excited about what could be done back home."
The first step was changing his major to computer engineering. Next he had to secure financing for his startup company. Because commercial lenders were reluctant to loan money to a 24-year-old entrepreneur, family members provided seed money. Later, Dadzie and his business partner were able to secure bank loans. While his age was "a bit of a barrier," lack of management experience was the team's biggest hurdle, he says.
Despite those challenges Dadzie's company, Rancard Solutions Ltd., has become one of the leading IT firms in West Africa. The company provides software technology for mobile-content service for clients like Vodafone, Google and Voice of America in 32 markets in Africa, the Middle East and Asia.
Last year, in announcing their first-ever West African investment in Rancard Solutions, Intel Capital and Adlevo Capital praised Rancard as "a perfect example of African entrepreneurs bringing world-class technology solutions to market."
—JOANNE LAMPHERE BECKHAM