Athletics
by May. 7, 2013, 12:02 PM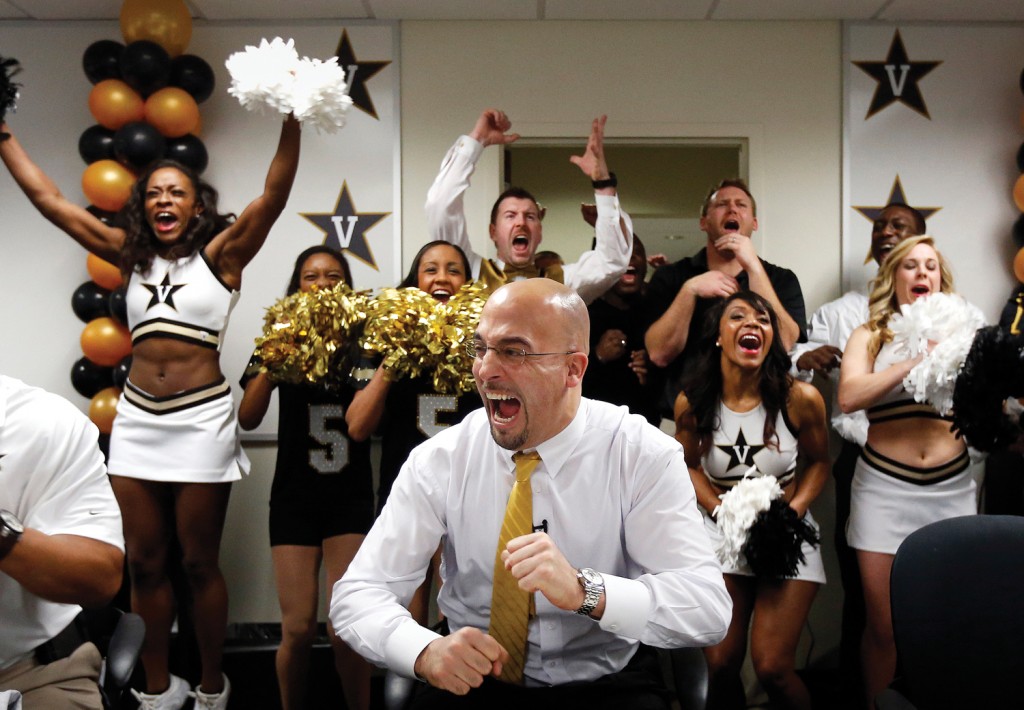 Signed, Sealed, Delivered
Vanderbilt football signs best recruiting class in school history
Head Football Coach James Franklin and his coaching staff signed what recruiting experts regard as the best class of prospects in team history during National Signing Day on Feb. 6. The 26-member class is ranked 19th in the nation by Rivals.com and 22nd by ESPN. It marks the first time Vanderbilt has ever had a top-20 class during the era of recruiting rankings.
"This is a significant day in Vanderbilt football history," Franklin said. "This signing class is further proof that Vanderbilt has arrived and intends to compete at the highest levels of college football. I'm incredibly happy to inform the Commodore Nation that the future of Vanderbilt football is right now—and it's brighter than ever."
The 2013 signing class comprises 13 players on offense, 12 on defense and one kicking specialist. Three players are prep All-Americans, and 17 earned rare four-star evaluations from national recruiting services. Also, 15 members of the class made appearances in prestigious postseason all-star games, and five played key roles on state championship squads. Twenty members of the class were senior captains.
The two most heralded players in the class—wide receiver Jordan Cunningham of Fort Lauderdale, Fla., and linebacker Zach Cunningham of Pinson, Ala.—were uncommitted until Signing Day. Both chose Vanderbilt over an impressive list of schools. Jordan had received offers from Alabama, Notre Dame and Florida, among others, while Zach's list included Oregon, Auburn and Tennessee.
See photos, videos, stats and more at Signing Day Central.
---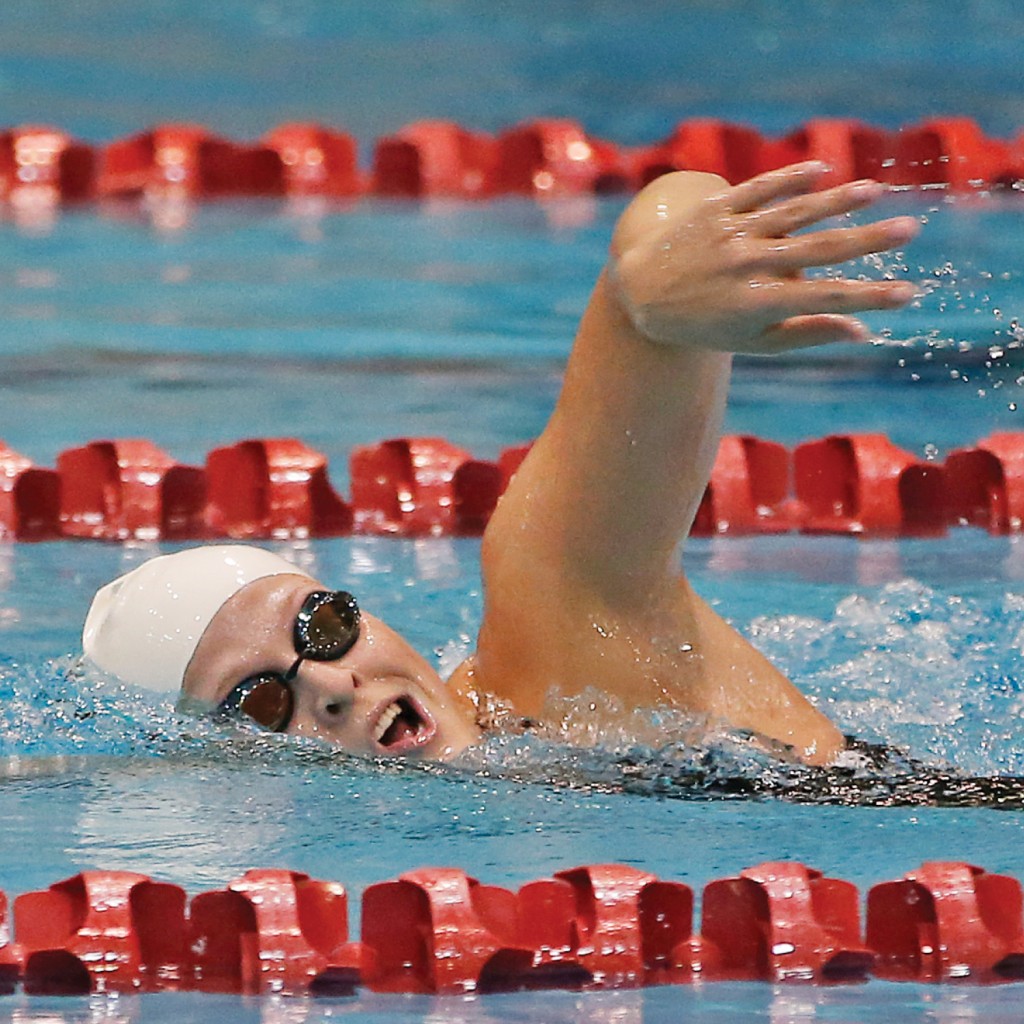 Big Splash
Swimming team sets 14 school records
Vanderbilt set 14 school records at the SEC Swimming and Diving Championships in College Station, Texas, Feb. 19–23. Chrissy Oberg, who recorded the program's best times in the 100- and 200-yard backstroke, was one of four Commodore sophomores to break more than one individual school record at the event. The others were Caroline Thomas in the 50- and 100-yard freestyle, Elly Faulkner in the 100-yard breaststroke and 200-yard individual medley, and Lauren Torres in the 100- and 200-yard butterfly and in the 200-yard freestyle. All four were also members of at least one relay team to set a new school record.
---
ACCOLADES
Balcomb sets Vanderbilt's all-time wins mark
Head Women's Basketball Coach Melanie Balcomb became Vanderbilt's all-time leader in career wins Feb. 28 when the Commodores defeated Auburn 59–44 in Memorial Gym. The win—Balcomb's 257th in 11 seasons at Vanderbilt—surpassed the school record held by the previous head coach of the women's team, Jim Foster.