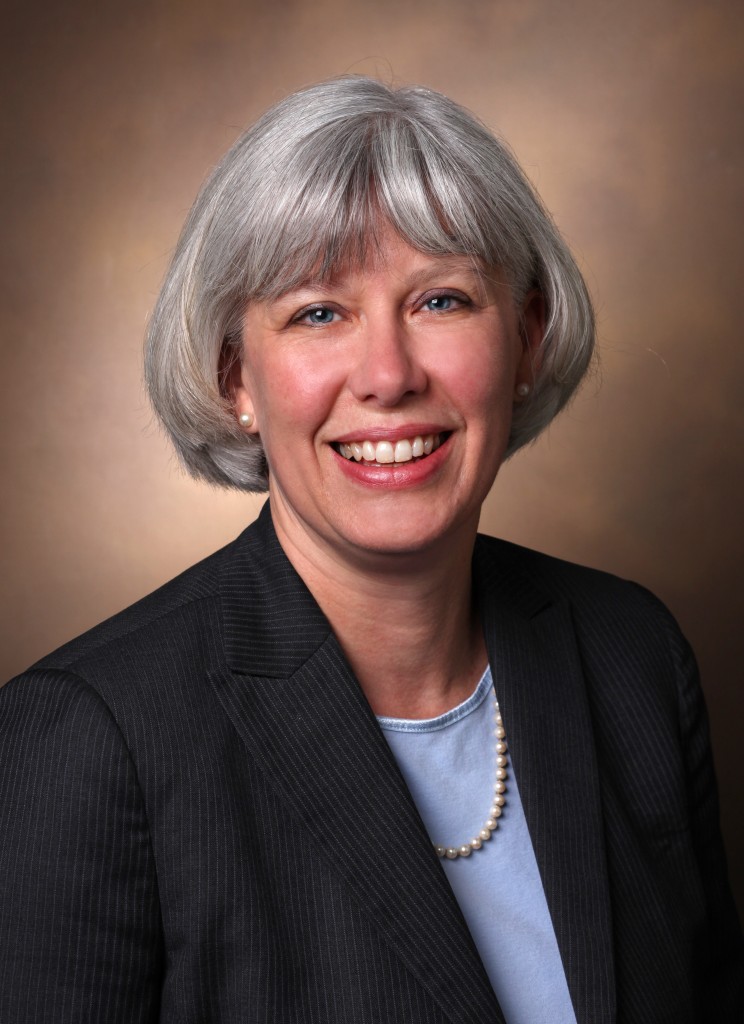 The former deputy general counsel of the U.S. Department of Homeland Security arrived at Vanderbilt in March to become the university's new general counsel. Audrey J. Anderson, who previously was a partner in the Washington, D.C., law firm Hogan and Hartson LLP, brings a wealth of experience from service in private practice, government service and teaching.
The general counsel provides legal advice to all Vanderbilt departments and manages all litigation proceedings on behalf of Vanderbilt.
"For an institution as vast in scale and scope as Vanderbilt, we needed a leader with experience in contracts, employment law, health care, scientific research, risk management, intellectual property and compliance matters," says Brett Sweet, vice chancellor for finance and chief financial officer, who chaired the search committee. "We were fortunate to have filled all those requirements and more with Audrey."
Anderson earned her bachelor's degree in economics from Northwestern and her law degree from the University of Michigan. She clerked for Chief Justice William H. Rehnquist of the U.S. Supreme Court from 1991 to 1992 and was an adjunct professor at Washington College of Law at American University from 2006 to 2007.