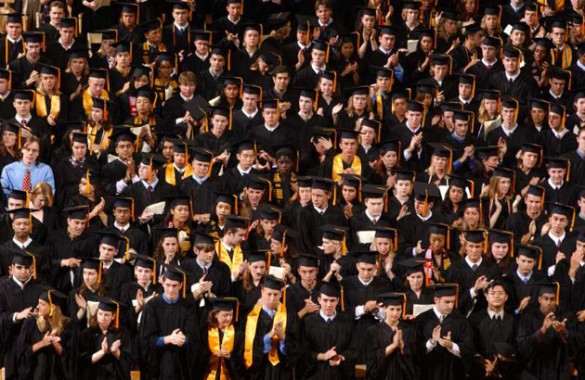 Vanderbilt University seniors will close the chapter on their undergraduate experience with words from Nobel and Pulitzer Prize-winning author Toni Morrison, who will deliver the Senior Day address Thursday, May 9, followed by Commencement ceremonies on Friday, May 10.
Chancellor Nicholas S. Zeppos will give the traditional address to Vanderbilt graduating students during Commencement.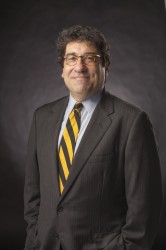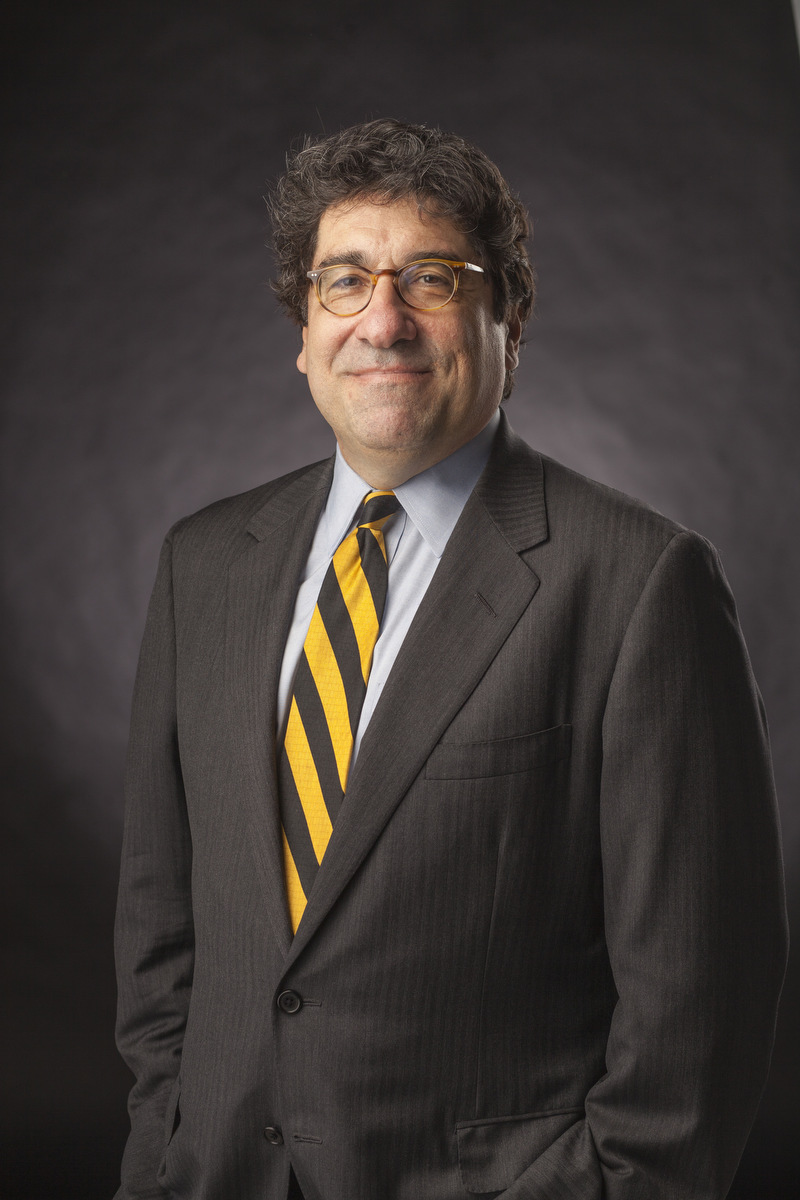 Commencement week activities will also include a kickoff dance the evening of May 8, educational seminars led by faculty and separate ceremonies for graduates of Vanderbilt graduate and professional schools.
Both Commencement and Senior Day will be streamed live on the Vanderbilt homepage and will be made available for viewing after the event. They will also be broadcast in widescreen format at the events and also at several indoor locations on campus. A detailed schedule of Vanderbilt Commencement and Senior Day activities is available at the Vanderbilt Commencement website.
About 3,000 graduates are expected to attend Commencement.
Morrison kicks off Senior Day with a talk from 11 a.m. to noon at Memorial Gymnasium during which she will receive the university's prestigious Nichols-Chancellor's Medal.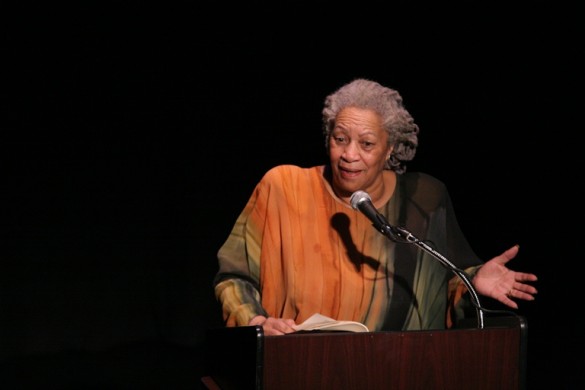 Born in Lorain, Ohio, Morrison is a graduate of Howard University and earned her master's degree from Cornell University. She published her first novel, The Bluest Eye, in 1970. Her second, Sula, was nominated for an American Book Award.
She wrote two more novels (Song of Solomon and Tar Baby) before publishing Beloved, which won the 1988 Pulitzer Prize for fiction and was made into a film starring Oprah Winfrey. Her most recent novel is Home.
The Nichols-Chancellor's Medal, which includes a cash award, is one of the university's highest honors and is given to individuals who define the 21st century and exemplify the best qualities of the human spirit. It was created and endowed by Vanderbilt Law School graduate Ed Nichols and his wife, Janice, in honor of Edward Carmack and Lucile Hamby Nichols.
Family and friends of the graduating seniors are invited to four faculty seminars later in the day, on topics including diagnosing disease in the developing world and educational neuroscience.
Following her speech, Morrison also will make an appearance at Barnes & Noble at Vanderbilt that same afternoon. She will sign books for the first 100 guests. Her appearance is scheduled from 3 to 4:30 p.m. Due to a tight schedule, Morrison will greet guests and sign books as time allows.
An exhibition drawn from more than 50 volumes in Vanderbilt University Special Collections that are by or about 2013 Senior Day speaker Toni Morrison are on display in the Central Library.
"Toni Morrison: An American Literary Treasure," which includes first editions, uncorrected proofs and other unique and rare materials, is housed in two cases on the library's fourth floor and one on the sixth floor. The exhibition is free and open to the public. Visitors to the Central Library should check its website for hours of operation. Learn more about the Toni Morrison exhibit.
Commencement begins 9 a.m. May 10 on Alumni Lawn. For those who prefer to watch indoors, it will be simulcast in Sarratt Cinema, the Old Gym near Alumni Lawn, Neely Auditorium and Rand Dining Hall and also online.
Graduates and guests attending Commencement are invited to share their Commencement moments – by tagging Tweets, Instagrams and Facebook posts #VU2013 – and can follow Commencement as it unfolds at http://vu.edu/commencement2013.