Media Inquiries
Latest Stories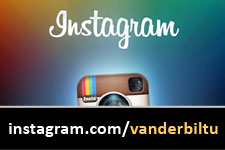 Nostalgia and excitement are in the air this week. Students are ready for finals to be over, but for those who are graduating, it's a bittersweet time.
Below are a few of our favorite Tweets and Instagrams as the semester comes to a close.
---
---
Be a part of the conversation: Follow us on Twitter and Instagram.