Media Inquiries
Latest Stories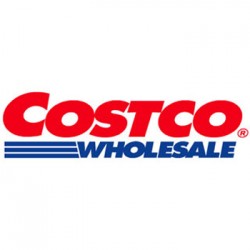 Shop at Costco without a membership on Saturday, May 18, and Sunday, May 19, from 10 a.m. to 6 p.m., thanks to a special promotion for Vanderbilt staff and faculty.
The offer is only available at Nashville and Brentwood locations.
To participate, bring this flyer and show your Vanderbilt ID upon arrival at the store.
Brentwood location
Ask for Fred Satterfield
Direct: (615) 604-8488
Store: (615) 493-1003
Email: w386mkt04@costco.com
Charlotte Pike location
Ask for Cindy Tremblay
Direct: (615) 498-8479
Store: (615) 354-5144
Email: w630mkt@costco.com