Media Inquiries
Latest Stories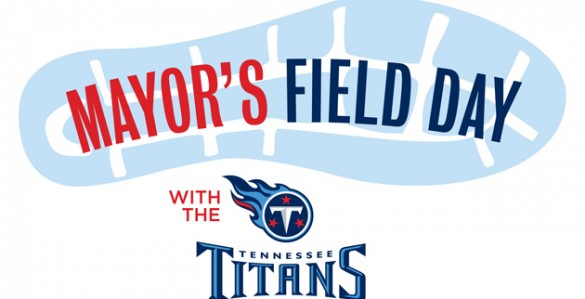 Mayor's Field Day, designed for families and individuals of diverse fitness levels, is scheduled from 9 a.m. to noon Saturday, May 4, at LP Field.
Participants will engage in tournament-style activities on the field at the Titans' stadium. The games are designed around learning fun, new ways to be active. Attendees also will enjoy an obstacle course, a fitness fair and the chance to meet and interact with Tennessee Titans players, cheerleaders and T-Rac, the Titans' mascot.
Register online for Mayor's Field Day.
Vanderbilt volunteers needed
Vanderbilt is a proud sponsor of Mayor's Field Day. Volunteers from the Vanderbilt community are needed to help with pre-registration from 3 to 5 p.m. and from 5 to 7 p.m. on Friday, May 3, at LP Field, and for registration on the day of the event from 8:30 to 11 a.m. May 4. To volunteer, contact kristin.merrill@vanderbilt.edu.
Contact: Abby Trotter, (615) 242-8856
abby@hallstrategies.com