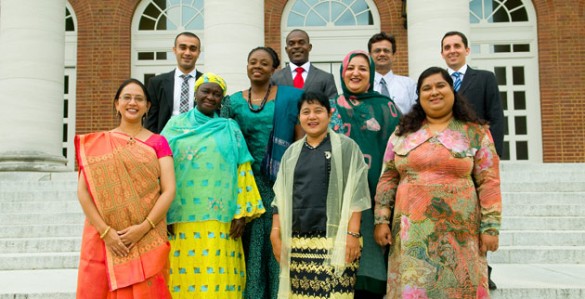 Would you like to get involved on campus and develop international friendships?
The Hubert H. Humphrey Fellowship Program, a Fulbright exchange program for educational leaders from developing countries, is looking for AmbassaDores for the 2013-14 academic year.
AmbassaDores serve as an extended academic and social network for the Humphrey Fellows and will be invited to participate in various social and cultural events on and off campus with the fellows.
For more information, visit the program's website or Facebook page.
Contact: Drew Webster, (205) 994-1532
drew.webster@vanderbilt.edu