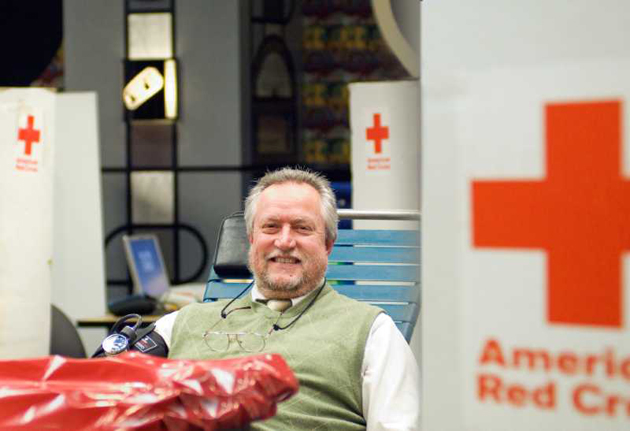 American Red Cross will hold a Blood Drive at the Vanderbilt University School of Nursing on Thursday, May 2, 10 a.m.-2 p.m. at Frist Hall Atrium.
Please visit the Red Cross website, click sponsor code and enter Vandy19 to schedule your appointment in advance.
To check your eligibility for this blood drive before you sign up, you can visit the Red Cross for details.
All presenting donors will receive a Red Cross t-shirt and the chance to win a gift card for presenting to donate! Encourage others to donate as well. Every 2 seconds someone needs blood and each donation can help save up to 3 lives… BE A LIFE SAVER!
Contact Betsy Usher, betsy.usher@vanderbilt.edu