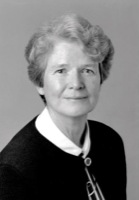 Renowned pediatric surgeon, scientist and Harvard Medical School's first female professor of surgery Patricia K. Donahoe will address the Section of Surgical Sciences' 55th Barney Brooks Lecture, Friday, May 10, at 7 a.m. in 208 Light Hall.
Donahoe will address, "Genomic Analysis of Surgical Anomalies."
Donahoe, the Marshall K. Bartlett Professor of Surgery at Harvard Medical School and director of the Pediatric Surgical Research Laboratories at Massachusetts General Hospital, has pushed the frontiers of developmental biology and congenital anomalies, along with their underlying genetic and molecular basis.
Her landmark discovery of Mullerian Inhibiting Substance, a protein involved in embryonic sexual organ development, has led to research that may one day translate into a novel therapeutic approach for ovarian cancer and other cancers arising from the female reproductive tract.
She has been honored with the Society of University Surgeons Lifetime Achievement Award, the American Surgical Association Scientific Gold Medallion, the lifetime appointment of Academy Dean by the Department of Defense Ovarian Cancer Academy, and the Conrad Koch Award from the Endocrine Society.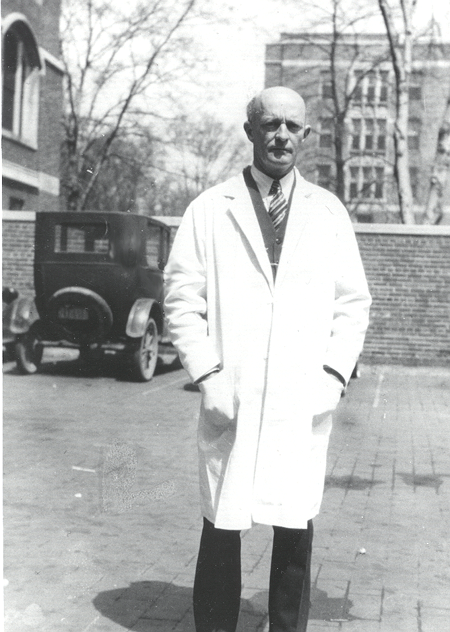 She is a Fellow of the American Association for the Advancement of Science, the American Academy of Arts and Sciences, and a member of the Institute of Medicine and the National Academy of Sciences.
Barney Brooks was the first full-time professor and chairman of Surgery at Vanderbilt University, serving from 1925 until 1952. He is revered for his commitment to the training of surgical residents and medical students. The Barney Brooks Lecture was established one year after his death in 1953.
The Surgical Grand Rounds event can be viewed live. It is sponsored by the Vanderbilt University School of Medicine, and is approved for AMA PRA Category 1 CreditTM.
Contact Khristina Prince, (615) 322-2363
khristina.prince@vanderbilt.edu