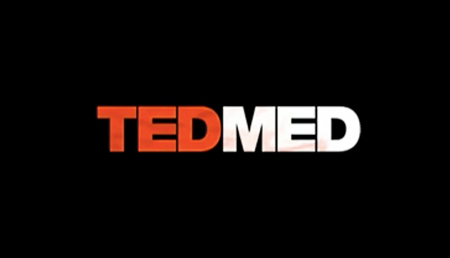 TEDMED, a multidisciplinary community of innovators and leaders who share a common goal of creating a better future in health and medicine, will hold its 2013 event April 16-19 at The John F. Kennedy Center for the Performing Arts in Washington, D.C.
Some 2,000 related events will take place around the world April 16-21. Using a mobile app, TEDMED will link these audiences to create unexpected global conversations in health and medicine during the week.
Vanderbilt faculty, staff and students can participate in these events at no cost via personal computers and mobile devices, courtesy of the Association of American Universities. The AAU's credentials, listed below, will grant free online access to the entire TEDMED program in both real time and on demand April 16-21. There is no limit to the number of users that can participate.
For free access to TEDMED 2013 via computers or tablets:
Go to: www.tedmedlive.org
Select Organization: Association of American Universities
Affiliate ID: L90636
Complete the form
You will be granted immediate access to the TEDMED simulcast homepage. Watch the test video, and mark your calendar to return April 16-21.
TEDMED's speaker lineup is here, and its latest program schedule is here.
Contact: tedmedlive@tedmed.com