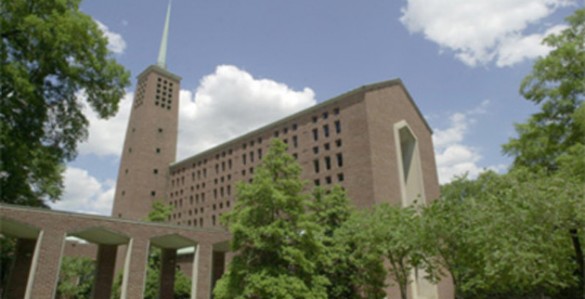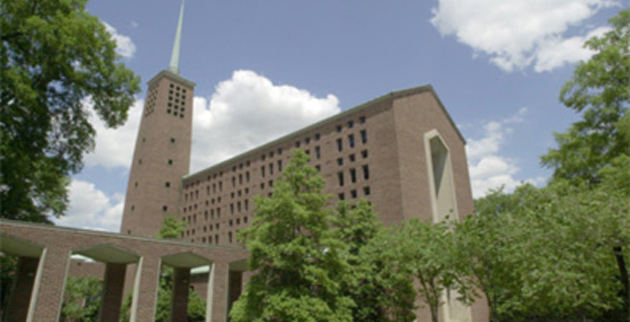 James Hudnut-Beumler to reflect on time as dean
James Hudnut-Beumler, who will step down this summer as dean of the Vanderbilt Divinity School, will reflect on American religious trends during his school leadership at an April 9 community breakfast.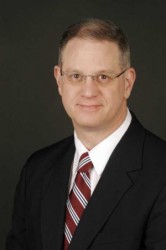 Hudnut-Beumler's talk, "Religious Identity in the New Century," will be in the Vanderbilt Divinity Reading Room from 7:30 to 8:30 a.m.
"Overall, we will consider what future historians will make of the era that we have just been through," Hudnut-Beumler said. "Issues to consider include the rise of the so-called 'Nones' in American religion, decline of Protestant identification and increased use of the adjective 'non-denominational' to describe churches and people."
He also plans to examine how organized religious life in the first decade of the 21st century has been challenged by sexual predators in the clergy, the new atheism and continuing poverty and economic stagnation, among other issues.
Hudnut-Beumler, who is the Anne Potter Wilson Distinguished Professor of American Religious History, plans to return to full-time teaching after a year's sabbatical.
Reservations are requested for the breakfast, which costs $10. Register online or call 615-936-8453.